Urgent Notice: Yemen TPS beneficiaries given 60 day window to re-register. 49 Days Remain.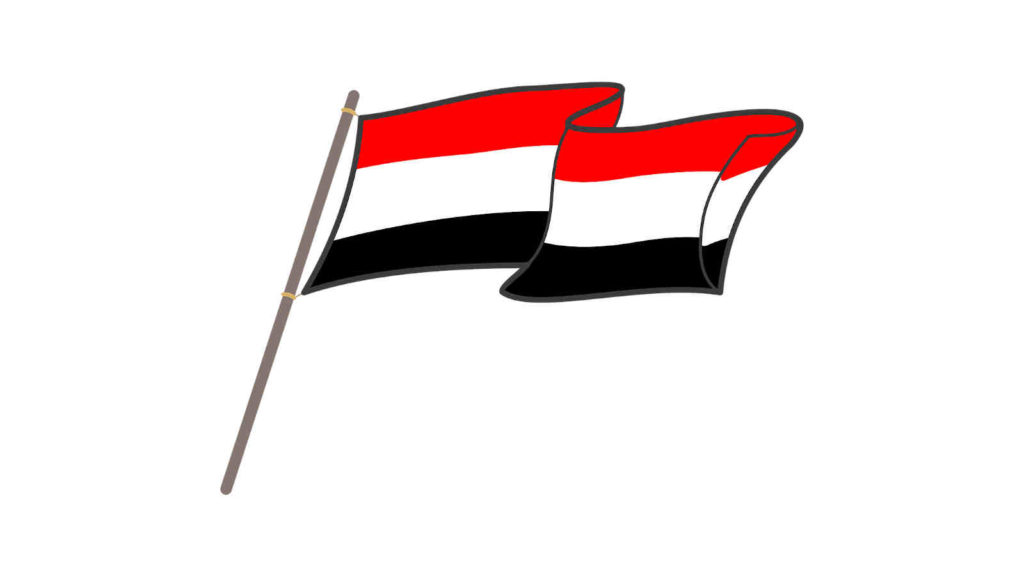 If you are a current Yemen TPS beneficiary, then this post is for you. Your immigration attorney should have alerted you by now, but if not, all current Yemen TPS beneficiaries who wish to retain their current status in the United States through September 3, 2021, must endure a re-registration process between the short window of March 2, 2020 and May 1, 2020. The enrollment window opened 11 days ago, giving you 49 days to re-register.
See this USCIS post about the re-registration period.
The USCIS has previously required Yemen TPS beneficiaries to re-register to maintain their status. See our previous post about Yemen TPS re-registration.
How to Re-Register
All re-registration procedures can be found in this .pdf posted to the Federal Register. In general, applicants need to file Form I-821, which is the application form for Temporary Protected Status, and form I-765, which is the application to receive authorization to work in the United States, should you wish to receive work authorization.
Yemen TPS Designation
Nationals of Yemen, or aliens having no nationality at all, but last lived in Yemen, are eligible to apply for Temporary Protected Status (TPS) and Employment Authorization Documents (EAD(s)), with an eligibility window of 18 months, from March 4, 2020 through September 3, 2021.
On September 3, 2015, Jeh Johnson, former DHS Secretary, designated Yemen under Temporary Protected Status,
"… based on ongoing armed conflict in the country resulting from the July 2014 offensive by the Houthis, a northern opposition group that initiated a violent, territorial expansion across the country, eventually forcing Yemeni government leaders into exile in Saudi Arabia." (Federal Register, 12314)
From the United Nations,
"Yemen is in the midst of a protracted political, humanitarian and developmental crisis. With 24.1 million people – 80 per cent of the population, in need of humanitarian aid and protection, it is now the largest humanitarian crisis in the world. More than 14 million people are in acute need and more than three million people have been displaced from their homes since 2015." See yemen.un.org
See the USCIS Temporary Protected Status Designated Country: Yemen website for more information about Yemen's TPS designation.
What is TPS (Temporary Protected Status)?
The DHS may designate a country under Temporary Protected Status and therefore allow its nationals unable to return home safely to apply to remain in the United States when that country is experiencing problems it cannot handle – such as war or environmental disaster. For more information about TPS, including which countries are currently designated under TPS, see the USCIS Temporary Protected Status website.
---
We can help you.
If you or someone you know are needing to apply for TPS (Temporary Protected Status), Christians Law, PLLC is here to help. Tyler Christians is an experienced TPS attorney and can help with your immigration needs.
Just give us a call at 571-641-3033, send us a text at 405-401-2300 by tapping here, visit our contact page, or simply fill out our short form below and we will get back to you as soon as possible.
Thank you for visiting tchristians.com.
Christians Law, PLLC is an immigration and criminal defense law firm with offices located in Falls Church, Virginia, and Oklahoma City, Oklahoma. We can help you wherever you are in the world.
Please note that USCIS and Immigration policies change frequently and some of the content posted may be outdated, and we encourage that you consult with us. None of the content on this website is intended to be legal advice, nor does the information here or submitting questions to us create an attorney-client relationship.