Coronavirus Disrupts USCIS – Causes Temporary Closure of All Offices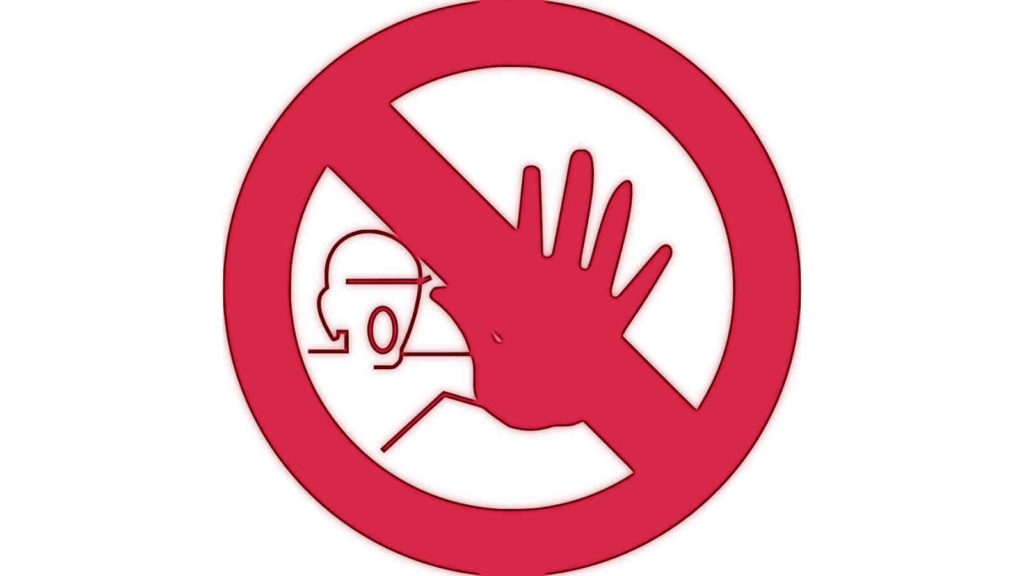 Coronavirus disrupts USCIS services across the board. The USCIS responded to the Coronavirus pandemic and its spread across the United States by temporarily closing all its offices to the public until at least April 1, 2020.
The USCIS will still "provide emergency services for limited situations."
If you have a pending application or interview appointment scheduled, you should receive or have received further instructions by mail. The USCIS will automatically reschedule pending appointments, interviews, and naturalization ceremonies once their normal operations resume.
Coronavirus Disrupts USCIS – Timeline
Below is a brief timeline of the Cornavirus and USCIS disruptions of which we have previously reported.
February 5, 2020
The first major bit of news related to the Coronavirus and USCIS disruptions came with its closure of international field offices in China. See "Coronavirus Impacts USCIS Causing Office Closures," posted by us previously.
March 3, 2020
Then, the Coronavirus, aka COVID-19 or the novel Coronavirus, spread to the United States, hitting Washington state pretty hard. The USCIS Seattle Field Office shutdown and became the first USCIS field office to close due to the Coronavirus.
March 18, 2020
Finally, only a couple of weeks after the disease ravaged Seattle and surrounding areas, the USCIS has decided to temporarily close all its offices to the public until at least April 1, 2020.
---
We can help you.
If you or someone you know are experiencing difficulties related to the Coronavirus and the USCIS, Christians Law, PLLC is here to help. Tyler Christians is a seasoned immigration attorney and can help you with your immigration problems.
Please call us at 571-641-3033, text us at 405-401-2300, visit our contact page, or simply fill out our short form below and we will get back to you as soon as possible.
Thank you for visiting tchristians.com.
Christians Law, PLLC is an immigration and criminal defense law firm with offices in Falls Church, Virginia, and Oklahoma City, Oklahoma. We can help you wherever you are in the world.
Please note that USCIS and Immigration policies change frequently and some of the content posted may be outdated, and we encourage that you consult with us. None of the content on this website is intended to be legal advice, nor does the information here or submitting questions to us create an attorney-client relationship.