The new immigration fraud reporting system is form based, rather than the old email based system.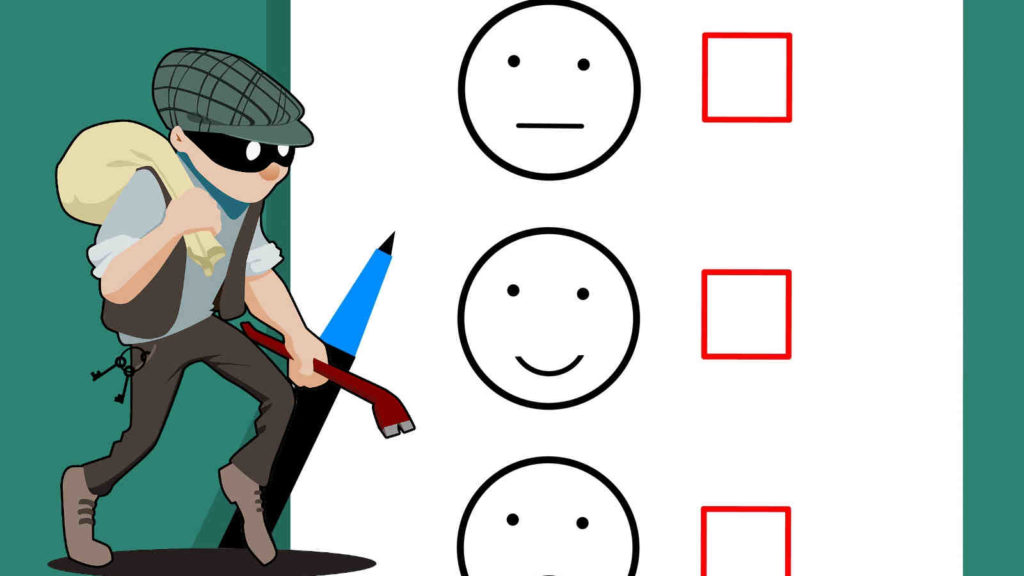 The USCIS is upgrading its immigration fraud reporting system. The old way was email based and evidently inefficient.
Old Immigration Fraud Reporting System
The old USCIS immigration fraud reporting system required three separate email boxes, for whatever reason, and therefore needed more overall monitoring efforts. The new system is designed to replace the three box system and streamline the reporting process.
New Immigration Fraud Reporting System
The new system is also designed to make it easier for the public to report immigration fraud. It is safe to assume some of the inefficiencies of the old system were left in place to discourage floods of false or otherwise malicious reports. Evidently, the new form is robust and capable of sorting the good reports from the bad.
"Safeguarding the integrity of our immigration system is top priority for the Trump administration and is central to the agency's mission. One way we protect our immigration system is by making it easy for the public to report immigration fraud and abuse. This new online tip form makes fraud reporting more efficient and robust, provides our agency with the information needed to investigate and address abuse of the system, and will help assist our federal partners in prosecuting immigration fraud." – Joseph Edlow, USCIS Deputy Director for Policy.
More information on the new form can be found at the link above, or at the USCIS Report Fraud website.
What is the Fraud Detection and National Security Directorate (FDNS)?
These are the people in charge of the USCIS' efforts to safeguard the integrity of U.S. immigration law, protect U.S. workers, and the U.S. homeland. In other words, they work to detect immigration fraud. They are led by Matthew D. Emrich, Associate Director of the Fraud Detection and National Security Directorate. For more information, visit the FDNS website here.
---
We can help you.
If you or someone you know are in need of an immigration attorney, Christians Law, PLLC is here to help. Tyler Christians is an experienced immigration attorney and can help with your immigration needs.
Just give us a call at 571-641-3033, text us at 405-401-2300, visit our contact page, or simply fill out our short form below and tell us what's going on – we'll get right back to you.
Thank you for visiting tchristians.com.
Christians Law, PLLC is an immigration and criminal defense law firm with offices in Falls Church, Virginia, and Oklahoma City, Oklahoma. We can help you wherever you are in the world.
Please note that USCIS and Immigration policies change frequently and some of the content posted may be outdated, and we encourage that you consult with us. None of the content on this website is intended to be legal advice, nor does the information here or submitting questions to us create an attorney-client relationship.