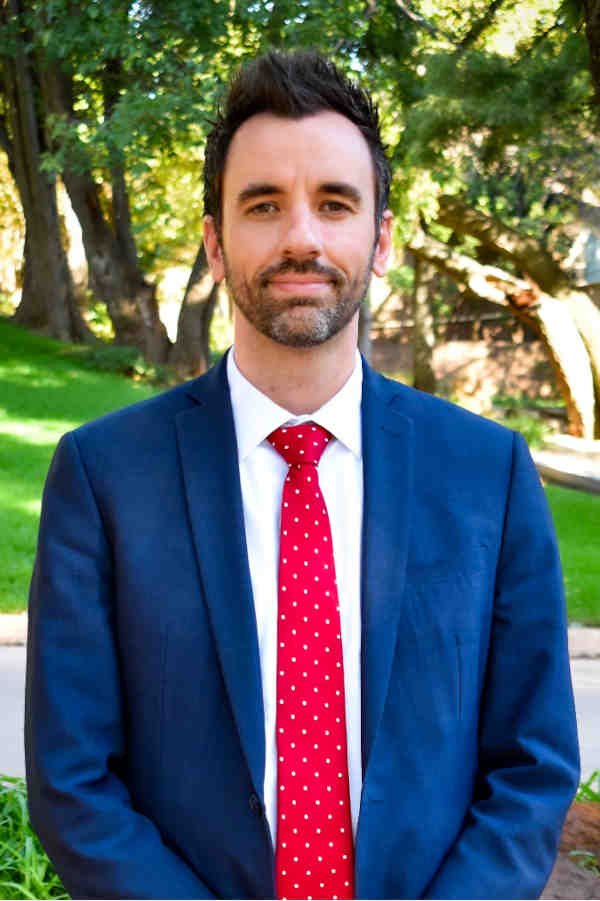 Tyler Christians began practicing law in Falls Church, Virginia, in November, 2009, shortly after receiving his Juris Doctorate from the University of Oklahoma. He took and passed the Virginia Bar Exam, and for over two years, worked as a dedicated criminal defense attorney and in general litigation matters.
Mr. Christians returned to the State of Oklahoma and passed the February, 2012, bar exam. In March, 2012, he found his calling as an immigration attorney. For more than six years, he handled matters in business immigration, family immigration, criminal immigration, immigration court, corporate compliance, and other practice areas. He realized his love for pro bono work while in Oklahoma. He provided free legal services for many clients and cultivated relationships with organizations dedicated to helping individuals access quality legal advice.
In the summer of 2018, Mr. Christians founded Christians Law, PLLC, and opened offices in Falls Church, Virginia, and Oklahoma City, Oklahoma.
Education:
The University of Northern Iowa, B.A. in Political Science 2006 (minor in Professional Writing)
University of Oklahoma College of Law, J.D. 2009
Bar Admissions:
Virginia (2009)
Oklahoma (2012)
EDUCATION AND ACTIVITIES
• University of Oklahoma College of Law, Juris Doctor, May 2009
• The University of Northern Iowa, College of Social and Behavioral Sciences, BA Political Science, May 2006
• Member of American Immigration Lawyers Association (AILA)
• Guest and Substitute lecturer at Oklahoma City University (OKCU) School of Law on Immigration Law (Fall, 2017)
• Participated in 2016 Presidential Debate through Immigration Law Section at OKCU School of Law (Fall, 2016)
• Speaker at NW Baptist Church (Oklahoma City, OK) for immigrant-related child custody and property laws (Fall, 2017)
• Presented Employment-Based solution seminar for Sooner Human Resources Society at Norman Regional Hospital (2013)
• Developed and presented content for Oklahoma Bar CLEs and presented at various CLEs.
• Pro-bono cases for The Spero Project (refugee resettlement non-profit organization in Oklahoma City, OK).
• Pro-bono cases for Immigrant Connection – The Wesleyan Church (in Oklahoma City, OK).
• Member of the Falls Church Chamber of Commerce