DHS Extends TPS for Four Countries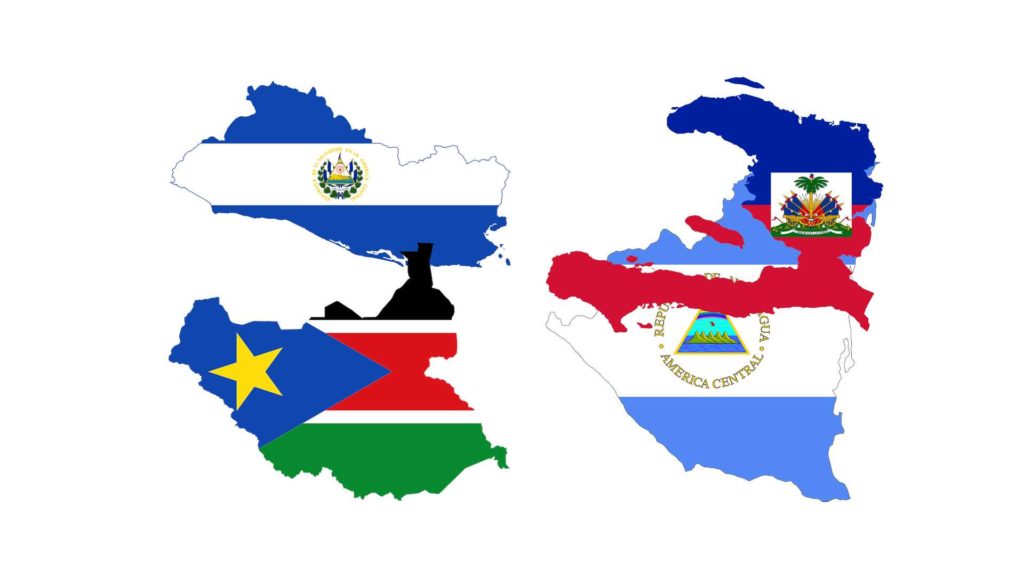 The Department of Homeland Security has extended Temporary Protected Status for four countries: Haiti, El Salvador, Nicaragua, and Sudan.
On February 28, 2019, the United States Department of Homeland Security ("DHS") posted this document, which extends TPS for the four countries, Haiti, El Salvador, Nicaragua, and Sudan. The document, as published in the Federal Register on March 1, 2019, Continuation of Documentation for Beneficiaries of Temporary Protected Status Designations for Sudan, Nicaragua, Haiti, and El Salvador, is the latest action taken by the department to ensure its compliance with the preliminary injunction order of U.S. District Court for the Northern District of California in Ramos v. Nielsen, No. 18-cv-01554 (N.D. Cal. Oct. 3, 2018).
TPS designation is extended while the injunction remains in effect. Importantly, those on TPS designation must otherwise maintain their TPS eligibility,
"All TPS beneficiaries must continue to maintain their TPS eligibility by meeting the requirements for TPS in INA section 244(c) and part 244 of Title 8 of the Code of Federal Regulations." See the notice posted in the Federal Register
The notice also states that the validity of these TPS related documents has been automatically extended through January 2, 2020:  Employment Authorization Documents (EADs), Notices of Action (Approval Notices, Forms I-797), and Arrival/Departure records (Forms I-94).
Check here for an update from the USCIS on Ramos v. Nielsen
Want to see see current information on the Temporary Protected Status of Sudan, Haiti, Nicaragua, or El Salvador from the USCIS? Here are links to the relevant agency sites:
---
If you or someone you know are on TPS from one of these four countries, and have questions about the validity of your status, your travel documents, or your work authorization, Christians Law, PLLC is here to help.