GAO Publishes Review of DHS 2017 Overstay Report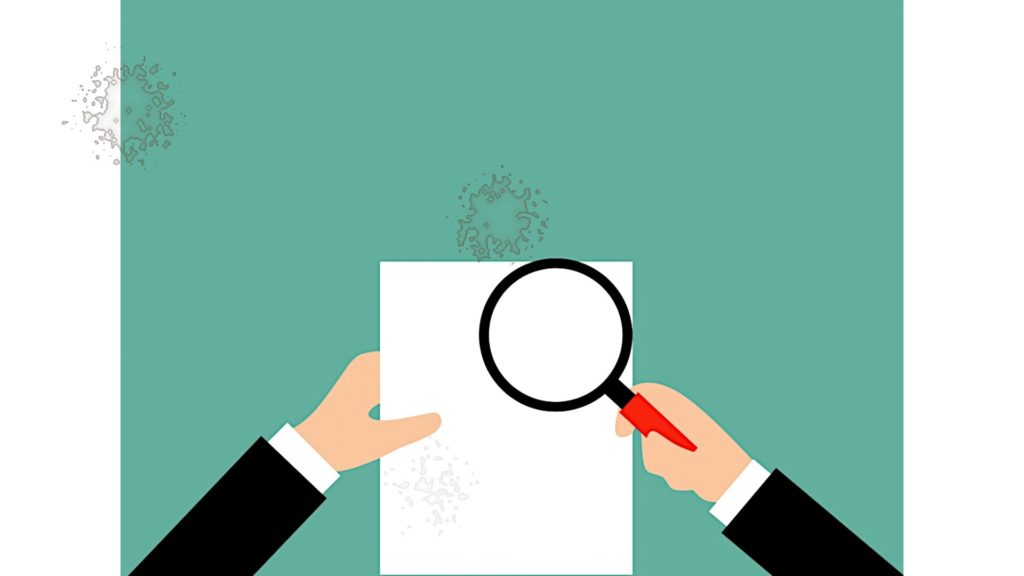 DHS and GAO collaborate to develop and improve reporting on via overstays.
The Government Accountability Office (GAO), has published its review of the Department of Homeland Security's 2017 overstay report. Notably, this report identified 702,000 visa overstays during FY 2017. The 2018 Explanatory Statement for the Homeland Security Appropriations Bill had tasked the Department of Homeland Security (DHS), together with the Government Office of Accountability (GAO), to improve its abilities to review and report on visa overstays. The Explanatory Statement states that in FY 2015, "[A]t least 482,781 aliens overstayed… the Committee is concerned that such a large number of annual in-country overstays threatens national security and the integrity of legal immigration." The DHS was directed to develop and publish an overstay report, and the GAO was directed to review the report.
Here are some of the findings of the recently published GAO report, which can be found in full here:
The DHS has taken steps to improve its ability to identify and quantify overstays and departures.
The 2017 report failed to provide a metric for air and sea overstays during prior years of those who might remain in the United States.
The report contained limited information on departures and overstays from land ports of entry.
The report failed to develop and publish a statistically sound metric for the total in-country alien overstay population in the U.S. at a given time, as required by the 2018 Homeland Security Appropriations Bill (see the Explanatory Statement).
---
If you or someone you know are concerned about a visa overstay issue, please get in touch with Christians Law, PLLC for immigration help today.