USCIS to Implement Agile Processes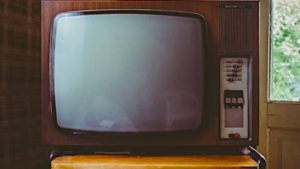 The USCIS has hired Leidos to help speed up the delivery of its services to customers.
Leidos, a civil, defense, health, and intelligence technology company, has won a $93 million dollar bid from the USCIS (United States Citizenship and Immigration Services) to implement Agile processes. Customers of the USCIS often experience delays in its processing of applications. The award to Leidos looks to help the service overcome inefficiencies and build sustainable project management processes.
It appears Leidos will provide "Agile DevOps services for critical immigration systems," according to this press release, with the goal to "Develop new business functions and approaches in delivering technology products to users at a quicker pace without long development cycles," according to this article by Ross Wilkers of Washington Technology.
Agile is a methodology used in project management designed to respond to unpredictable circumstances. It is often used in software development by companies to improve and streamline their development processes. To read why many Fortune 500 companies have chosen Agile development methodologies, click or tap here.
Leidos is a global leader in the integration and application of information technology, engineering, and science. They also specifically offer "Homeland" services. Read more about those here.
The USCIS is an agency within the United States Department of Homeland Security. Their role is to administer the nation's naturalization and immigration system.
---
For more immigration and USCIS related news, please click or tap here.