The U.S. Department of Homeland Security (DHS) issued a statement regarding its immigration enforcement priorities during the California wildfires.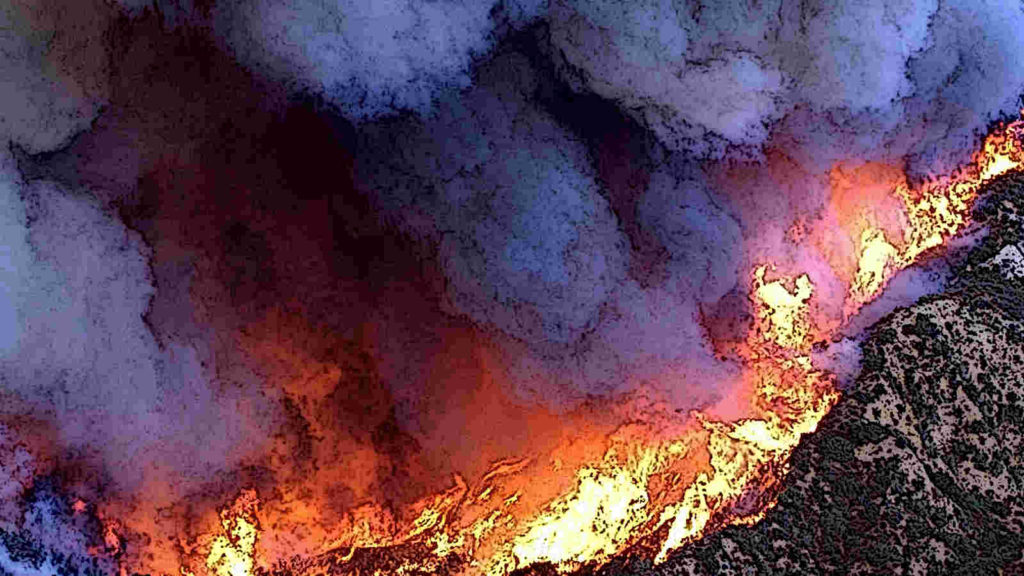 Above its other concerns, such as enforcing current U.S. immigration law and policy, the department made clear its DHS enforcement priorities lay with the health and safety of evacuees and those sheltering from the California wildfires.
DHS Statement
Below is the full DHS statement as posted here:
"U.S. Immigration and Customs Enforcement (ICE) and U.S. Customs and Border Protection (CBP) are concerned about the potential impact of the California wildfires in portions of the state. Our highest priority remains the preservation of life and safety. In consideration of these circumstances, there will be no immigration enforcement initiatives associated with evacuations or sheltering related to the wildfires, except int he event of a serious public safety threat."
Wildfires
At least 294 buildings and three people's lives have been lost in the California wildfires as of this morning, according to this Newsweek article by Jennifer Doherty.
Over 575 firefighters are involved in the containment effort of the powerful brush fire located in Los Angeles County, dubbed the Tick Fire.  Los Angeles County is in a state of emergency due to the flames. The firefighters are apparently winning the effort to contain it, as discussed in this City News Service article on nbclosangeles.com.  The article also describes the status and locations of related evacuations and shelter areas.
Nearby in the region, at least three people have died and over 1,500 evacuations have occurred due to wildfires raging in the Mexican state of Baja California, as reported by the AP.
---
We are available and ready to help.
If you or someone you know are affected by the California wildfires and need immigration assistance, Christians Law, PLLC is here to help. Tyler Christians is an experienced immigration attorney and is ready to help you with your immigration needs.
It's easy to get a hold of us.
Just give us a call by clicking or tapping here, visit our contact page and tell us how to get a hold of you, or simply fill out our form below and we will get back to you as soon as possible.
Thank you for visiting tchristians.com.
Christians Law, PLLC is an immigration and criminal defense law firm with locations in Falls Church, Virginia, and Oklahoma City, Oklahoma.