H-1b Visa Program Rules Updated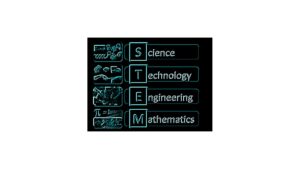 Effective April 1, 2019, the Department of Homeland Security and USCIS published a new final rule amending the H-1b cap-subject petitions, and its impact will be felt on employers, employees with advanced degrees, as well as those with bachelor's degrees (and equivalencies).  The new rules change the process through which employers must petition for H-1b employees.  It is very important for employers and attorneys to be aware of the new H-1b procedures for the upcoming fiscal year, 2020.
https://www.uscis.gov/news/news-releases/dhs-announces-final-rule-a-more-effective-and-efficient-h-1b-visa-program
---
If you have any questions, please contact our office.