USCIS Ramps Enforcement of Affidavit of Support and Sponsor Obligations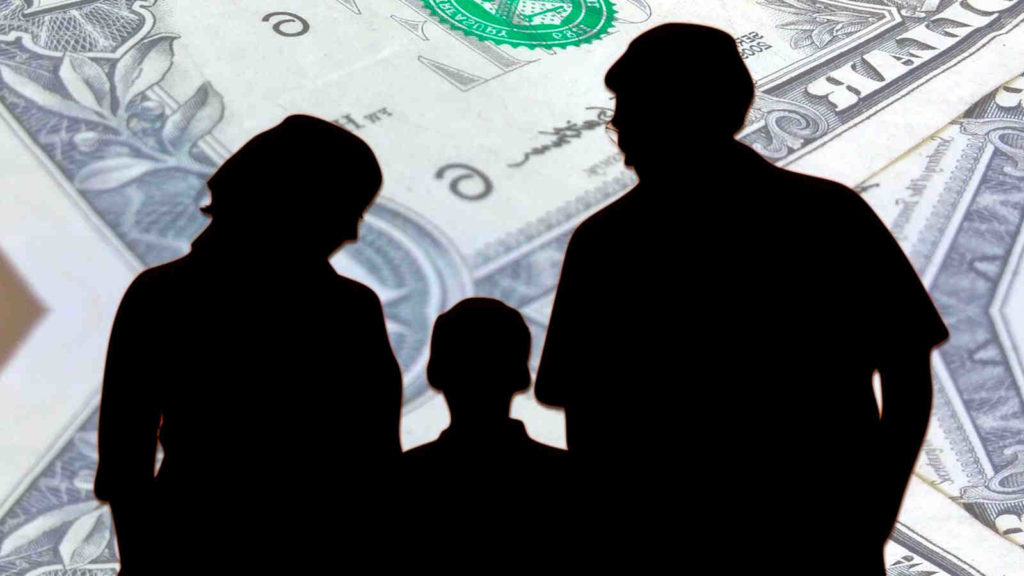 The USCIS and other agencies are ramping up enforcement of Affidavit of Support and sponsor obligations following a memo from the President of the United States. On May 23, 2019, the office of President Donald J. Trump released a memo entitled, Memorandum on Enforcing the Legal Responsibilities of Sponsors of Aliens, as part of his administration's pledge to enforce United States immigration laws.
Part of the memo discusses the President's concerns that agencies are failing to enforce the contractual obligations of sponsors under existing immigration laws and regulations, namely, INA § 213A and 8 CFR § 213(a), respectively.
"Currently, agencies are not adequately enforcing these requirements. Some agencies have insufficient procedures and guidance for implementing these reimbursement and deeming requirements of the immigration laws." (See the Memo, here).
In its public response to the memo, the USCIS has highlighted some steps and actions it it is taking to increase enforcement of INA § 213A and 8 CFR § 213(a). One action the service is taking is to "… remind individuals at their adjustment of status interviews of their sponsors' responsibilities under existing laws and regulations." (See the USCIS announcement here)
Importantly, the service states in the announcement,
"If the sponsored immigrant receives any federal means-tested public benefits, the sponsor will be expected to reimburse the benefits-granting agency for every dollar of benefits received by the immigrant."
What is an Affidavit of Support?
Generally, an Affidavit of Support refers to Form I-864, which creates a legally enforceable contract where a person agrees to financially support an intending immigrant using their own financial resources. Form I-864 can be found here, and a related form, I-864a, which is a contract between sponsor and household member, can be found here.
---
Some intending immigrants who are receiving means-tested public benefits may be affected by these announcements. If you or someone you know has questions about sponsoring an intending immigrant, Form I-864, Form I-864a, or the increased enforcement of sponsor obligations in general, Christians Law, PLLC is here to help. Tyler Christians is an experienced immigration attorney and is able to help you today. Give us a call by tapping here, visit our contact page, or simply fill out our form below and we will get in touch with you as soon as possible. Thank you for visiting tchristians.com. Christians Law, PLLC – The Law Firm of Tyler Christians.