1K National Guard Personnel Sent to Texas Border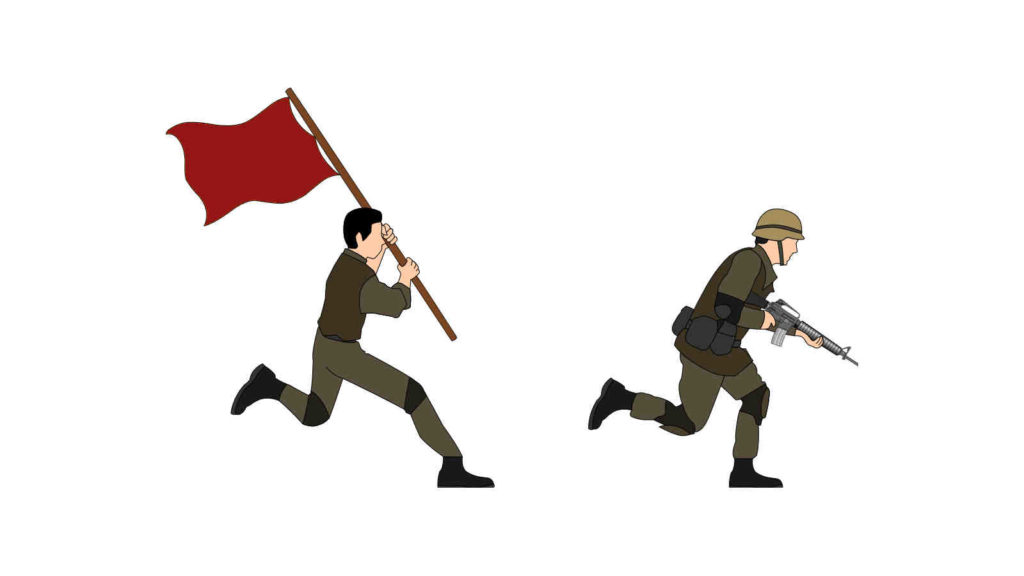 The state of Texas is sending an additional 1,000 of its National Guard personnel to the Texas border. On June 21, 2019, Texas Governor Greg Abbott deployed one thousand National Guard soldiers to El Paso and the Rio Grande Valley.  Governor Abbott stated regarding the deployment,
"The crisis at our southern border is unlike anything we've witnessed before and has put an enormous strain on the existing resources we have in place," said Governor Abbott. "With the deployment of these troops, we are taking action to confront the crisis at the border and keep potentially dangerous criminals and illegal activity out of our communities. By working together with our federal partners, we will continue to pursue a strong and comprehensive strategy to secure our border." (See the Governor's full announcement here)
Customs & Border Protection recently established new temporary holding facilities for single individuals apprehended trying to cross into Texas at the United States / Mexico border. It appears the Texas National Guard soldiers will help staff these facilities, according to this Department of Homeland Security announcement on the same subject. In their announcement, the DHS discusses the need for the additional support from the Texas National Guard in their efforts to confront difficulties associated with vulnerable populations arriving daily. The DHS's resources are strained, as many CBP officers are working humanitarian support, instead of exclusively security support. According to the DHS, over 45,000 people have been arrested in the last few weeks trying to cross the Texas Border illegally.
---
If you or someone you know has been affected by the deployment of 1000 additional soldiers to the Texas Border, Christians Law, PLLC is here to help. Tyler Christians is an experienced immigration attorney, and would love to discuss your immigration options. Just give us a call by tapping here, visit our contact page, or fill out our form below and we will be in touch with you shortly.
Thank you for visiting tchristians.com. Christians Law, PLLC – The Law Firm of Tyler Christians.