USCIS Delivers 2018 Annual Report After Employee Suggestion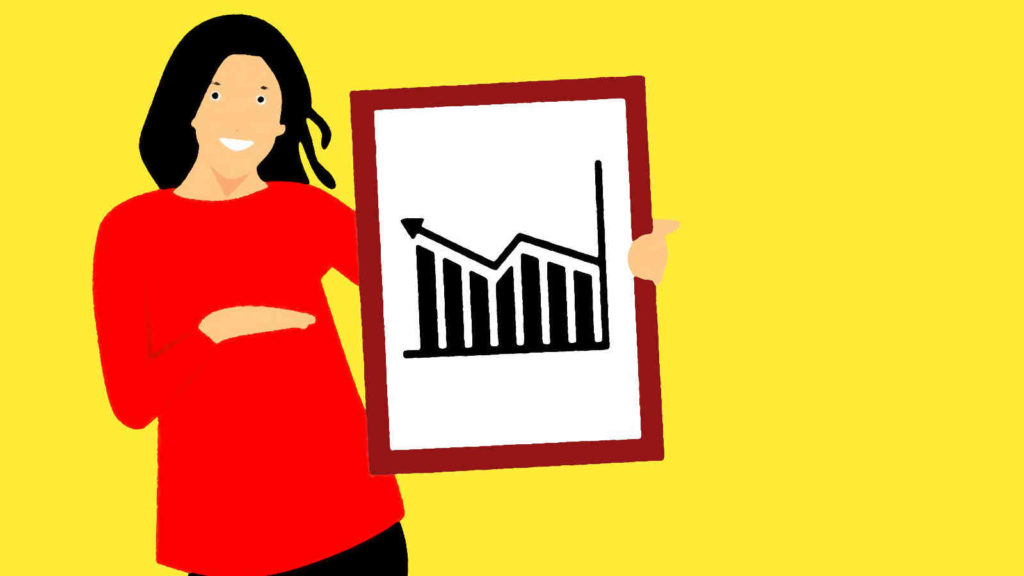 For the first time in nearly ten years, the USCIS delivers a statistical annual report providing key data and information about its responsibilities and results over the last five fiscal years. The report covers the rates of completions and approvals for various adjudicating applications, petitions, and requests, as well as the USCIS's E-verify program and its success, deterring fraud and security (digital, national, or otherwise) related to its processing of such applications, and its efforts to help lawful immigrants assimilate into American society. The report may also help shed some light on the current and historic USCIS backlog.
The annual report contains data the service feels is most sought by the public, Members of Congress (MOCs), interested parties, and members of the media. And, it may have never made it's way out of the records rooms and USCIS hallways had an employee not chirped up during an "internal agency town hall" meeting.
"This release marks the first time USCIS has published an annual report in roughly a decade, and it came to fruition based on an employee suggestion. At an internal agency town hall, an employee recalled to Director Cissna that USCIS had previously produced an annual report and asked the director to consider bringing back the practice." (See the USCIS press release)
The report contains data tables for the following forms, showing USCIS completions and approvals from FY2014-FY2018. Some data tables also contain information regarding approval rates.
Performance by Form
Notably, the report displays a chart from the Office of Performance and Quality, USCIS, showing the decline in both initial DACA requests since the stoppage, and renewal requests, decreasing each year since 2014. (See Page 10 of the Report).
---
If you or someone you know has questions about any of the above referenced forms during your visa application process, Christians Law, PLLC is here to help. Tyler Christians is an experienced immigration attorney and can help with your immigration needs. Just give us a call by tapping here, visit our contact page, or fill out the form below and we will be back in touch with you shortly to discuss your immigration options. Thank you for visiting tchristians.com. Christians Law, PLLC – The Law Firm of Tyler Christians.