USCIS paperless efforts move forward with their announcement that I-130's can now be filed online.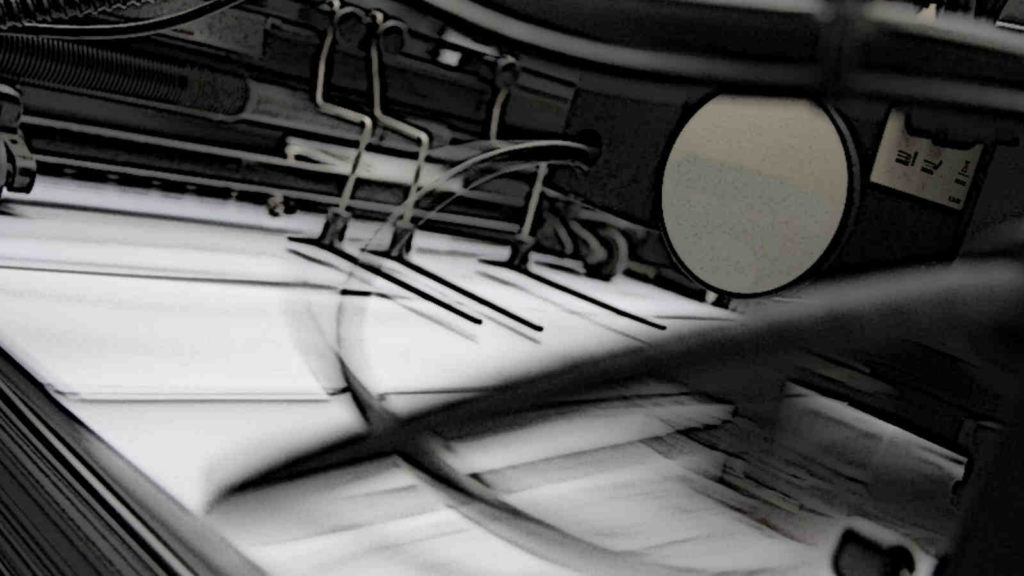 USCIS paperless efforts are moving forward after the service announced that Form I-130 can now be filed and relevant cases managed entirely online. The announcement is part of a wider effort to move the agency from accepting paper applications to becoming fully digital. The USCIS has announced many different undertakings and successes of their paperless efforts, including this article, which explains a bit about their digital immigration processing transition.
Acting USCIS director, Ken Cuccinelli, stated the following regarding the paper-to-digital process,
"Form I-130 is one of the most widely filed USCIS forms. As we continue our transition to paperless operations, petitioners can now experience the convenience of filing electronically. USCIS is increasing the number of forms available for online filing to make our agency more effective and efficient." (See the full announcement here)
Of course, the move also puts a tremendous technological burden on the USCIS, which may also help explain its move to increase the fee amounts by 42% (weighted average) over just the last 2-4 years.
Forms Available for Online Filing
The following forms may now be filed and cases managed online:
---
If you or someone you know are wanting to know the best way for you or your family to file an I-130, Christians Law, PLLC is here to help. Tyler Christians is an experienced immigration attorney and can help you with your immigration needs. Mr. Christians is familiar with filing I-130's traditionally by paper, as well as digitally.
Want to get in touch?
We are easy to get a hold of. Just click or tap here to call us at 571-641-3033, text us at 405-401-2300 by clicking or tapping here, visit our contact page, or simply fill out the short form below and we will get back to you as soon as possible.
Thank you for visiting tchristians.com.
Christians Law, PLLC is an immigration and criminal defense law firm with offices in Falls Church, Virginia, and Oklahoma City, Oklahoma. But, we can help you wherever you are in the world.