USCIS fees are increasing (possibly) by 21% soon.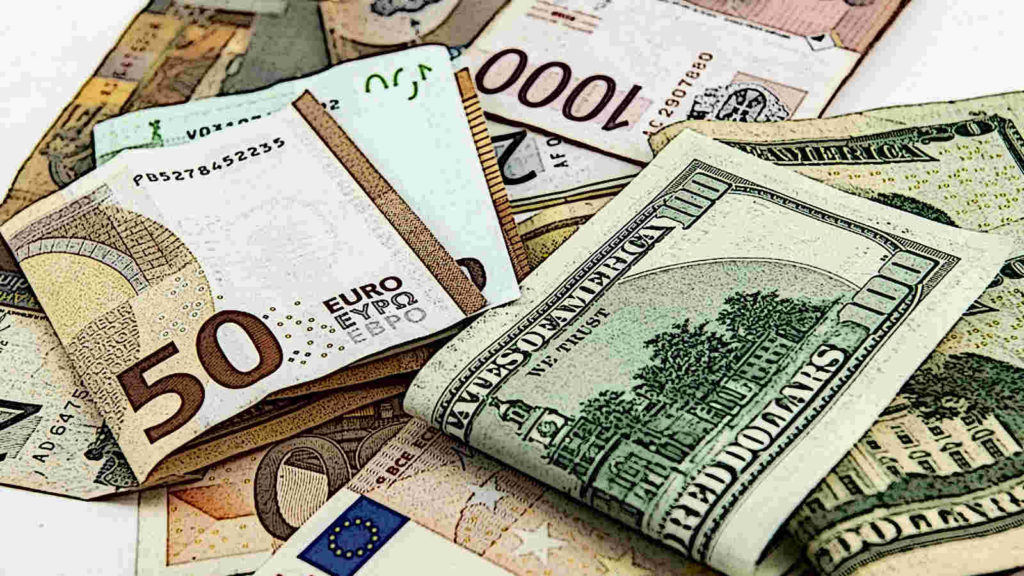 USCIS fees are imminently increasing. The service plans to hike its fees by a weighted average of 21%. As acting director of USCIS, Mr. Ken Cuccinelli explains in the quote below, the idea behind the rate increase is simple: to cover its costs.
"USCIS is required to examine incoming and outgoing expenditures, just like a business, and make adjustments based on that analysis. This proposed adjustment in fees would ensure more applicants cover the true cost of their applications and minimizes subsidies from an already over-extended system. Furthermore, the adjudication of immigration applications and petitions requires in-depth screening, incurring costs that must be covered by the agency, and this proposal accounts for our operational needs and better aligns our fee schedule with the costs of processing each request." (Click here to read the full statement by acting USCIS director Ken Cuccinelli)
In other words, the USCIS wants its fees to match its cost of operations, and plans to offload the difference of that cost onto its customers with an average weighted increase of 21 percent in fee amounts. The fees cover everything from general application fees to genealogy searches, biometrics, and the generic immigrant fee nearly everyone pays as part of an application for an immigration benefit.
This substantial fee increase is likely to negatively affect the wallets of many future and current USCIS customers. The last time the USCIS updated its fee schedule was in Fiscal Year (FY) 2017, only a couple of years ago, where it also increased fees by an average weighted amount of 21%.
Fee Schedule
Here is a link to the USCIS site where you can take a look at its current fee schedule. Note that as of the date of this posting, the fee amounts on this site reflect pre-FY 2017 and current amounts. The schedule will change after the USCIS updates it with the new amounts.
---
We are available and here to help.
If you or someone you know might be affected by the imminent USCIS fee increase, Christians Law, PLLC is here to help. Tyler Christians is an experienced immigration attorney and can help you with your immigration needs.
Just give us a call at 571-641-3033 by clicking or tapping here, text us at 405-401-2300 by clicking or tapping here, visit our contact page, or simply fill out the short form below and we will get back to you as soon as possible.
Thank you for visiting tchristians.com.
Christians Law, PLLC is an immigration and criminal defense law firm with offices in Falls Church, VA, and Oklahoma City, Oklahoma. We can help you wherever you are in the world.