USCIS military naturalization services are changing to occur at four specific overseas bases.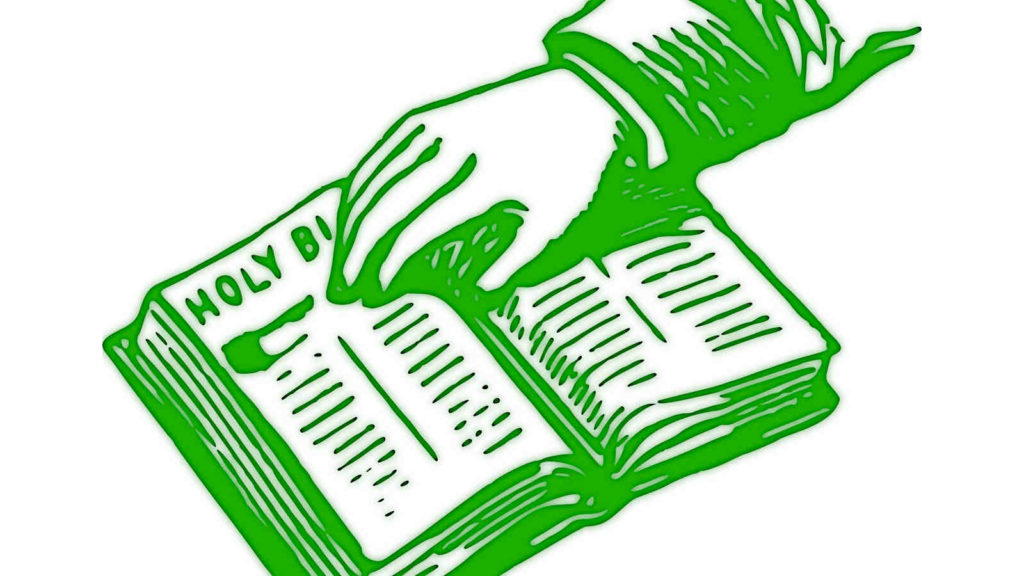 Military naturalization procedures and locations have changed. If you are a Servicemember or an eligible family member of a Servicemember, are stationed overseas, and want to become a naturalized U.S. citizen, you may now be limited to just four locations around the world. On September 30, 2019, the USCIS announced that four hubs will be used to conduct naturalization services for overseas military and eligible family members. Here is a link to the USCIS announcement. Acting USCIS Director, Ken Cuccinelli, described the importance of ensuring all of our military men and women have options available to them to become naturalized U.S. citizens,
"Ensuring that the men and women who dedicate their lives to protecting the United States of America can become citizens while serving abroad is of paramount importance. These service members and their families sacrifice so much to keep our country safe and free. I thank the Department of Defense for partnering with USCIS to ensure naturalization services remain available throughout their deployment overseas."
Hubs
The four hubs include:
Closure of International Field Offices
As we have reported recently, the USCIS plans to close all but seven (7) of its international field offices by July, 2020.
---
We are available and can help you wherever you are in the world.
If you are a Servicemember or a family member of an eligible U.S. Servicemember, and are wanting to become a naturalized U.S. citizen, Christians Law, PLLC is here to help. Tyler Christians is an experienced immigration lawyer and can help you with your immigration needs.
Please call or text us by clicking or tapping here, visit our contact page, or just fill out the form below and we will be in touch shortly.
Thank you for visiting tchristians.com.
Christians Law, PLLC is an immigration and criminal defense law firm with offices in Oklahoma City, Oklahoma, and Falls Church, VA.