Immigrants Grow GDP, according to Federal Reserve Bank of Dallas President and CEO, Robert S. Kaplan.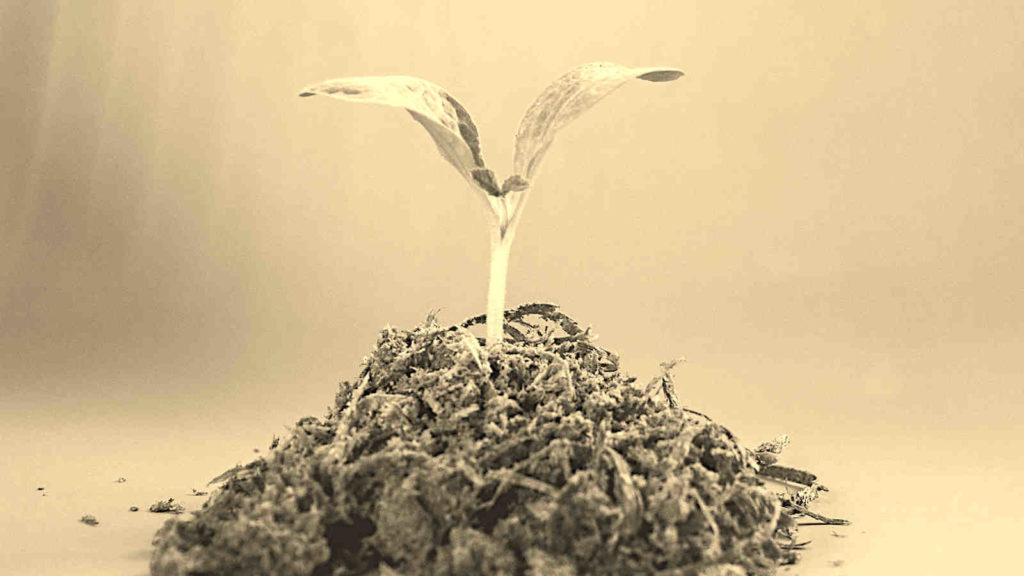 Do immigrants grow GDP (Gross Domestic Product) in the United States, or hurt it? According to Federal Reserve Bank of Dallas President and CEO, Robert S. Kaplan, immigrants are key to growing U.S. GDP.
"If you think you are actually going to cut the number of immigrants and grow GDP, those two things do not go together." (See this article posted on dallasnews.com)
Kaplan's comment was made during a trade conference in Dallas back on September 26, 2019. He also noted that,
"Texas is the largest exporting state in the country, and we have a substantial number of immigrants… the state is among a leader nationally in the growth of its Hispanic population."
How It Works
Lena Groeger of ProPublica analyzed the relationship between overall (not per capita) growth and immigrants in this article. According to her analysis, as of July 2017, if the U.S. deported all of its 11.3 million undocumented immigrants, the U.S. would lose approximately $8 trillion by 2031. On the other hand, granting those same 11.3 undocumented immigrants legal status would grow overall U.S. GDP by $2 trillion over that same time period. In other words, deporting undocumented immigrants in large numbers may actually harm the economy, while giving them all legal status may help it.
---
We are available and can help you wherever you are in the world.
If you or someone you know are thinking of immigrating to the United States to live and work, Christians Law, PLLC is here to help. Tyler Christians is an experienced immigration attorney and is able to think creatively about your unique immigration situation.
Just give us a call or text by clicking or tapping here, visit our contact page, or scroll down and fill out our contact form, and we will get back to you shortly.
Thank you for visiting tchristians.com.
Christians Law, PLLC is an immigration and criminal defense law firm with offices in Oklahoma City, Oklahoma, and Falls Church, Virginia.