Jamaican H-2B Fraud Perpetrator Sentenced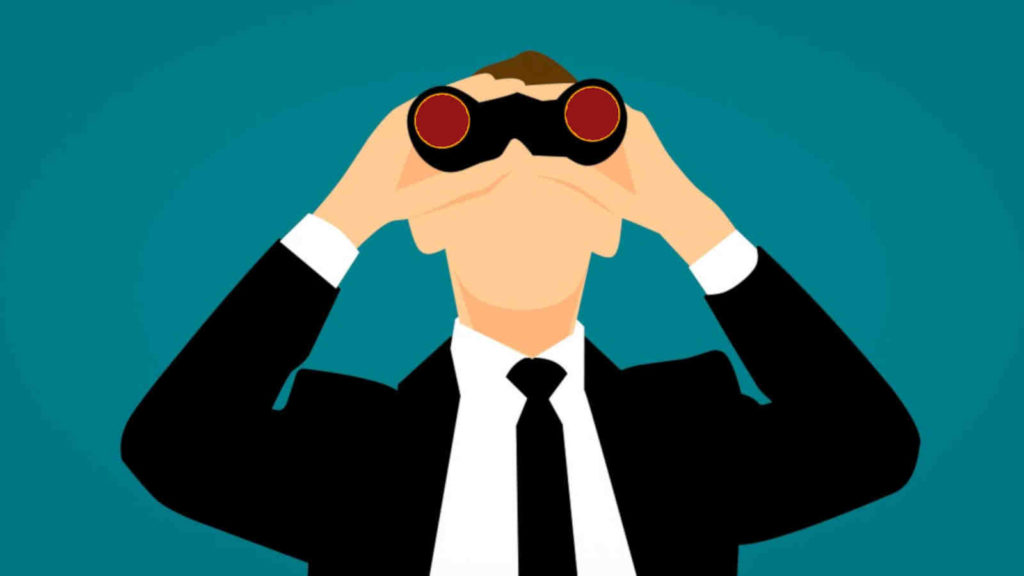 An Orlando, Florida man, Mushia Smith, was sentenced to 10 months in prison after pleading guilty to H-2B visa fraud. He managed to dupe the USCIS and DOL into admitting more than 300 H-2B nonimmigrants from Jamaica over a period of time lasting at least from December, 2014, up to the day his arrest, March 15, 2018. The U.S. Attorney's Office for the Middle District of Florida (USAO-MDFL) announced his arrest on March 16, 2018. The announcement can be read here. He was convicted after pleading guilty on August 14, 2018, and his sentencing occurred on or about May 31, 2019, according to this USCIS press release. During the period Mr. Smith was operating his visa fraud scheme, he submitted 11 petitions to the USCIS, who approved every single one of them at least in part due to fake labor contracts he submitted in support of the applications.
HSI Orlando Assistant Special Agent in Charge David J. Pezzutti describes the importance of this case to the United States,
"Foreign worker visa fraud can have serious national security, public safety, and economic consequences… [t]his case represents the importance of the HSI Document and Benefit Fraud Task Force's continuing commitment toward protecting the integrity of the immigration system and preserving jobs for U.S. citizens and others lawfully authorized to work." (From the USCIS Press Release)
What is an H-2B visa?
An H-2B is a nonimmigrant visa classification that allows U.S. employers or agents to bring foreign workers to the United States to work in temporary, non-agricultural jobs. Employers must establish, among other things, that there are not enough U.S. workers who are willing, qualified, and able to perform the vacant jobs. You can read more about H-2B visas here.
---
If you or someone you know are a U.S. employer looking to hire foreign nationals to fill temporary non-agricultural jobs, Christians Law, PLLC is here to help. Tyler Christians is an experienced H-2B attorney and can help you with your nonimmigrant visa needs. Fill out our form below, tap here to call us now, or visit our contact page to get in touch with us and we will respond shortly. Thank you for visiting tchristians.com. Christians Law, PLLC – The Law Firm of Tyler Christians.