Past Social Media Accounts Part of Heightened Screening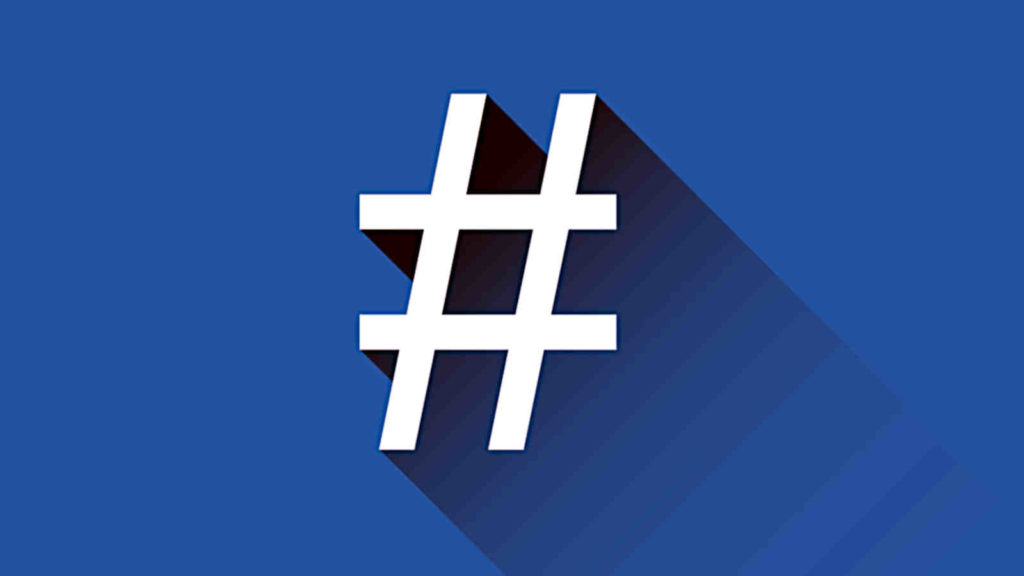 It appears the collection of information related to visa applicant's past social media accounts is now a priority for the Department of State and its various agencies. In line with President Donald J. Trump's directive to increase vetting and screening of travelers to the United States, the United States is now asking visa applicants for past social media accounts as part of heightened screening efforts, particularly on forms DS-160 and DS-156.
The Associated Press posted this article discussing the new measures. The article quotes an unnamed source from within the State Department describing the move,
"National security is our top priority when adjudicating visa applications, and every prospective traveler and immigrant to the United States undergoes extensive security screening," the department said. "We are constantly working to find mechanisms to improve our screening processes to protect U.S. citizens, while supporting legitimate travel to the United States."
On March 30, 2018, the U.S. State Department posted its 60-Day Notice of Proposed Information Collection: Application for Nonimmigrant Visa to the Federal Register. This document posted notice of the department's intentions to implement such increased screening measures for certain visa applicants. From this paragraph of the notice,
"The Department also is revising the collection to add several additional questions for nonimmigrant visa applicants. One question lists multiple social media platforms and requires the applicant to provide any identifiers used by applicants for those platforms during the five years preceding the date of application."
In other words, certain nonimmigrant visa applicants are now being asked to provide past social media accounts and other online handles, usernames, and other relevant information on their forms DS-160 and DS-156. The notice continues,
"…the applicant will be given the option to provide information about any social media identifiers associated with any platforms other than those that are listed that the applicant has used in the last five years."
More on the use of such vetting tools available to the USCIS and other state agencies is described in this .PDF posted by the Department of Homeland Security on February 14, 2019. In particular, the document describes the government's ability to continuously vet visa applicants as new information becomes available. This vetting procedure is designed to aid the various agencies with potentially important national security information related to its processing of visa requests.
---
If you or someone you know has questions about providing your past social media information on government forms during the visa application process, Christians Law, PLLC is here to help. Tyler Christians is a seasoned immigration attorney and can help with your forms DS-160 and DS-156. Please use our contact form below to get in touch with us, tap here to call us now, or visit our contact page for all of our address and contact information at once. Note: for your convenience, our address links will take you to directly to Google Maps. Thank you for visiting tchristians.com. Christians Law, PLLC – The Law Firm of Tyler Christians.