Members of Congress Spark USCIS Backlog Investigation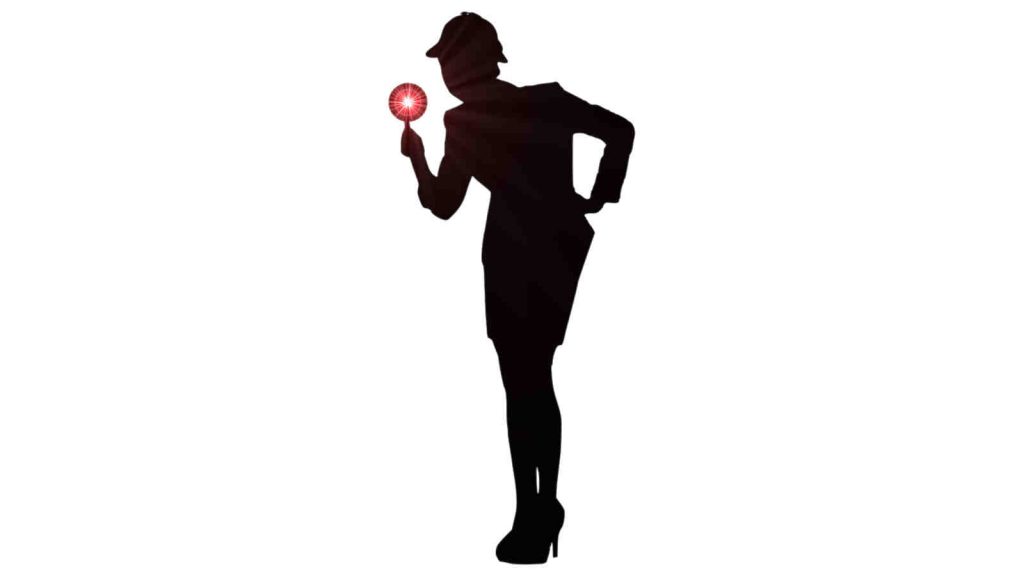 Members of Congress have sparked an investigation into the USCIS's backlog in adjudicating applications for immigration benefits. 82 Members of Congress signed their name to a May 10, 2019 letter requesting the Government Accountability Office investigate what they note is "… the current record-breaking backlog." According to the letter, the amount of time the USCIS takes to adjudicate applications has increased 46% since FY2016 and 91% since FY2014.
In the letter, the Members of Congress (MOCs) asked for the GAO to report on at least 16 different questions regarding USCIS policies and practices. One question asks for the GAO to report on the expected impact of the decision to close international field offices.
"How will the USCIS's decision to close international offices affect future processing times?"
Another asks for a report on new vetting procedures, such as asking visa applicants for their past social media account information.
"To what extent are new USCIS fraud and security vetting procedures efficient?"
The Government Accountability Office's (GAO) Managing Director of Congressional Relations, Orice Williams Brown, responded to the letter on May 31, 2019, accepting the request to investigate the backlog. It is difficult to tell what the next step is in the process, but the letter notes,
"At the current time we anticipate that staff with the required skills will be available to initiate an engagement in about five months." (See the letter here).
The letter goes on to note that Charles M. Johnson, Jr., Managing Director of Homeland Security and Justice, has been assigned to the investigation.
Interested in current case processing times?
Anyone can check current USCIS processing times using their online tool, located here. From there, all one needs to do is select the form type and the processing center. We tried Form I-140, at the Texas Service Center. As of June 10, 2019, the current processing time for Forms I-140 at the Texas Service Center can be seen below.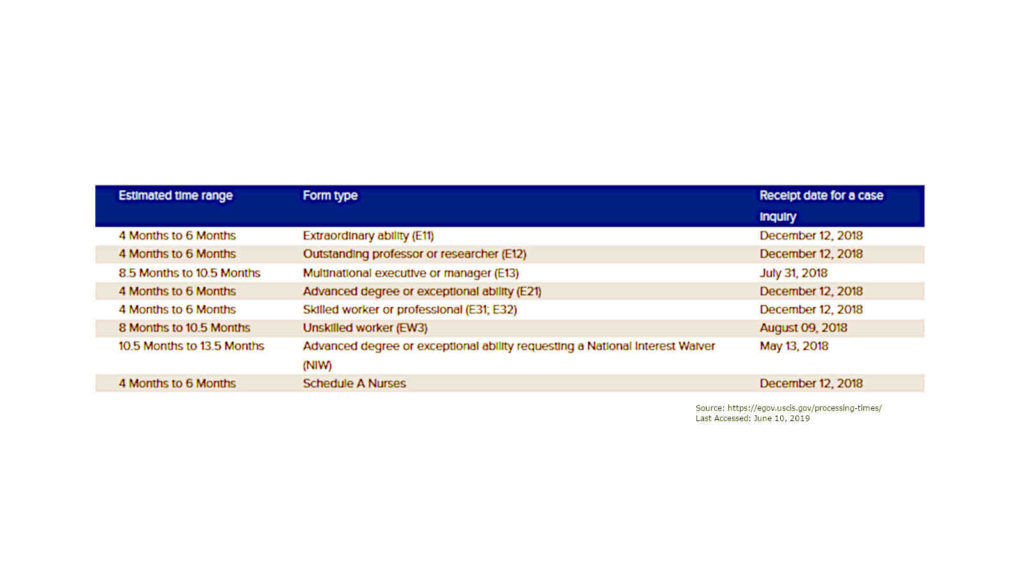 ---
If you or someone you know have questions about the current USCIS backlog, Christians Law, PLLC is here to help. Tyler Christians is an experienced immigration attorney and is on top of all the difficult dates and deadlines typically associated with an immigration case. Please feel free to call us today at 571-641-3033, use our contact form below, or visit our contact page here for more information. Thank you for visiting tchristians.com. Christians Law, PLLC – The Law Firm of Tyler Christians.