Agencies Uncover Large-Scale Marriage Fraud Scheme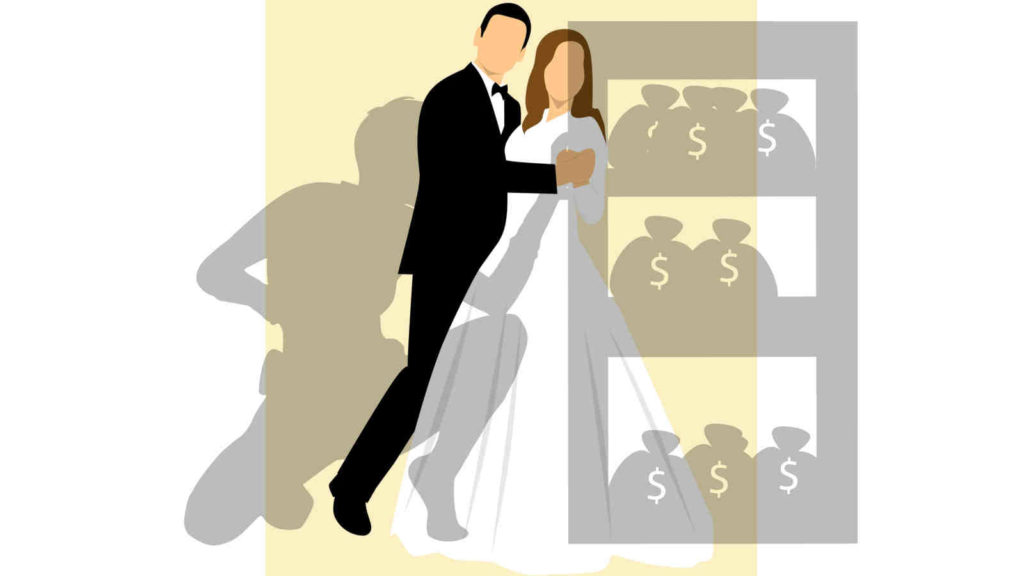 At least a dozen agencies worked together to uncover a large-scale marriage fraud scheme operating out of Houston, Texas and throughout the state. So far, close to 100 indictments have been issued and at least 50 individuals involved are in custody, according to this ICE (Immigration and Customs Enforcement) press release.
The indictment alleges the marriage fraud scheme was piloted by Ashley Yen Nguyen (or Duyen), a 53 year old of Houston, Texas. Duyen's organization worked at least in Texas and the Republic of Vietnam, charging petitioners between $50,000 and $70,000 each to attempt to fraudulently obtain a green card through marriage.
Some of the methods and materials used to commit the fraud include spouses not cohabiting and never intending to do so, providing false information and materials such as tax documents, utility bills, and employment information, and even submitting fake wedding albums as evidence of the bona fides of the marriage.
Those indicted face a host of criminal charges, including attorney Nguyen Le Thien Trang, of the Pham & Nguyen Law Group, who was indicted for obstructing and impeding justice and witness tampering. Ms. Nguyen has pleaded not guilty.
Agencies involved in uncovering the marriage fraud scam include,
---
If you are thinking about applying for U.S. permanent resident status through marriage to your U.S. citizen spouse, Christians Law, PLLC is here to help. Tyler Christians is an experienced family-based immigration attorney, and can help you gain lawful permanent residency based upon your marriage to a U.S. citizen. Want to call right now? You can, just tap here to call the office or here to call the mobile line. You can also reach us here on our contact page or by filling out the short form below. Thank you for visiting tchristians.com – Christians Law, PLLC – The Law Firm of Tyler Christians.