DHS announces 35,000 supplemental H-2B visas available for the second half of fiscal year 2020.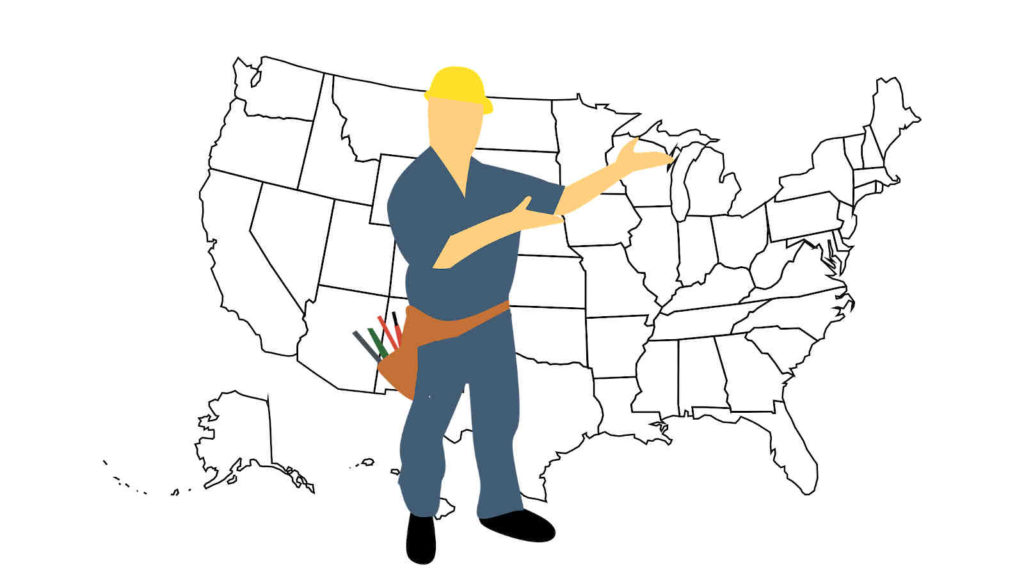 35,000 supplemental H-2B visas are available for the second half of fiscal year 2020, as part of the Department of Homeland Security's strategy to help provide relief to seasonal employers. See this post about last year's cap increase.
In a March 5, 2020 release, the DHS also discussed its intentions to improve anti-fraud and abuse protection measures to help protect American workers and prevent fraud and abuse of the H-2B program.
The Department of Homeland Security has also publicly called on Congress to take the following reform measures to the H-2B program:
Require matching start dates on H-2B petitions and the employer's start date of need
Collaboration with the Department of Labor on increased employer site visits
Generally limiting supplemental visas to returning workers known to follow immigration law in good faith
What Is An H-2B Visa?
An H-2B visa, or an H-2B Temporary Non-Agricultural Worker visa, is part of the H-2B program allowing U.S. employers or U.S. agents to bring foreign workers to the United States to fill temporary nonagricultural jobs.
Who Gets The Supplemental H-2B Visas?
At least 10,000 of the supplemental H-2B visas are specifically designated for Guatemalans, El Salvadorans, and Hondurans. Nationals of these countries may apply for H-2B visas under this supplement as part of the mutual effort among Central American nations and the United States to curb illegal immigration throughout the region.
The remaining 25,000 visas are available to U.S. employers (or agents) that need additional temporary workers and are unable to find appropriate and adequate workers in the United States.
When Will They Be Available?
From the DHS release,
"The supplemental visas will be made available in two batches to prevent a small handful of employers from using all the visas: 20,000 for start dates beginning April 1, and 15,000 for start dates beginning May 15. Adding a second batch will address specific congressional concerns about late-season filers." (See the DHS Release)
So, the supplemental H-2B visas will be available beginning April 1, with a cap of 20,000 visas available, and then 15,000 for start dates beginning May 15.
---
We can help you.
If you or someone you know are a U.S. employer or agent in need of temporary foreign workers, Christians Law, PLLC is here to help. Tyler Christians is an experienced H-2B attorney and can help with your company's foreign labor needs.
Just give us a call at 571-641-3033, text us at 405-401-2300, visit our contact page, or simply fill out the short form below and we will get back to you as soon as possible.
Thank you for visiting tchristians.com.
Christians Law, PLLC is an immigration and criminal defense law firm with offices in Falls Church, Virginia, and Oklahoma City, Oklahoma. We can help you wherever you are in the world.
Please note that USCIS and Immigration policies change frequently and some of the content posted may be outdated, and we encourage that you consult with us. None of the content on this website is intended to be legal advice, nor does the information here or submitting questions to us create an attorney-client relationship.