New Asylum Interim Final Rule to Limit Forum Shopping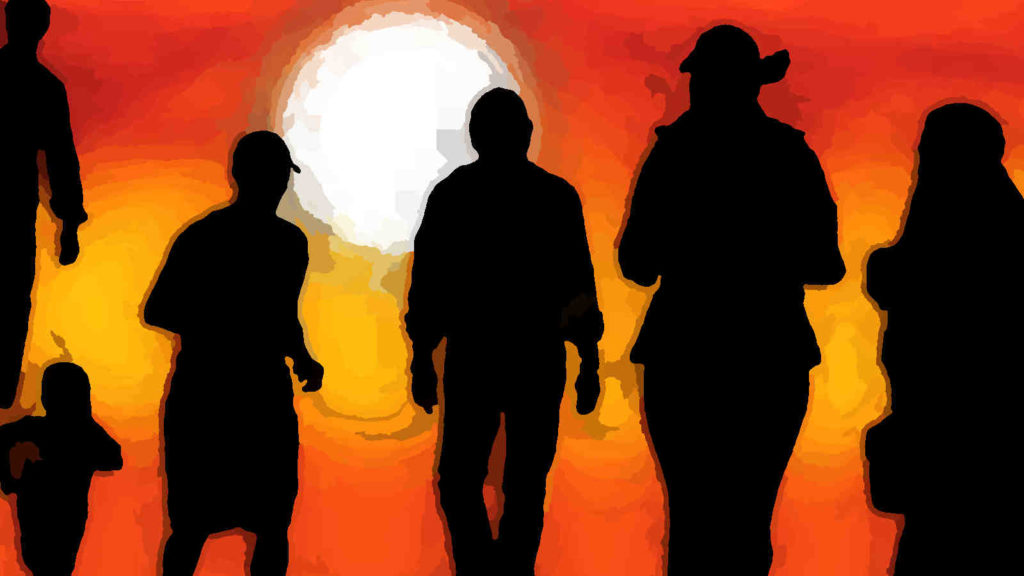 The asylum regulations are changing to limit forum shopping. On July 16, 2019, the DOJ and the DHS are jointly publishing a new Interim Final Rule to prevent forum shopping for asylum seekers arriving at the southern U.S. border with Mexico. The DOJ/DHS announced that they,
"… are revising 8 C.F.R. § 208.13(c) and 8 C.F.R. § 1208.13(c) to add a new bar to eligibility for asylum for an alien who enters or attempts to enter the United States across the southern border, but who did not apply for protection from persecution or torture where it was available in at least one third country outside the alien's country of citizenship, nationality, or last lawful habitual residence through which he or she transited en route to the United States." See the full DHS announcement of the Interim Final Rule here.
The text of the rule is posted here and is scheduled for publication in the Federal Register on July 16, 2019. The rule will take effect immediately upon publication.
There are three exceptions to the new asylum bar. Aliens who receive final judgments denying protection for persecution or torture in at least one country on their way to the United States are not barred under the new asylum rules. Aliens who are victims of a severe form of trafficking in persons, and those who traveled through countries not party to certain treaties and agreements are also still eligible to file for asylum who enter or attempt to enter by the southern U.S. border with Mexico.
Attorney General William Barr discussed the new rule and the authority and motivations behind it. He noted that it will decrease forum shopping for asylum seekers wishing to choose the United States over other countries for which to file their asylum claims.
What is asylum?
Asylum, in general, is a discretionary benefit that can in most cases be sought by physically present or arriving aliens, regardless of status, for protection from persecution or torture in their home countries. The new Interim Final Rule changes U.S. regulations to no longer allow asylum claims from aliens who cross the southern U.S. border who cannot prove they tried to seek similar protections in at least one other country on their way, and failed to do so.
---
If you or someone you know might be impacted by the changes to the asylum regulations, Christians Law, PLLC is here to help. Tyler Christians is an experienced immigration attorney with offices in Falls Church, VA and Oklahoma City, OK, and can help you with your asylum claim. Please give us a call or text by clicking or tapping here, visit our contact page, or simply fill out our form below and we will get back to you as soon as possible.
Thank you for visiting tchristians.com. Christians Law, PLLC – The Law Firm of Tyler Christians.