Naturalization Test to Change Every Ten Years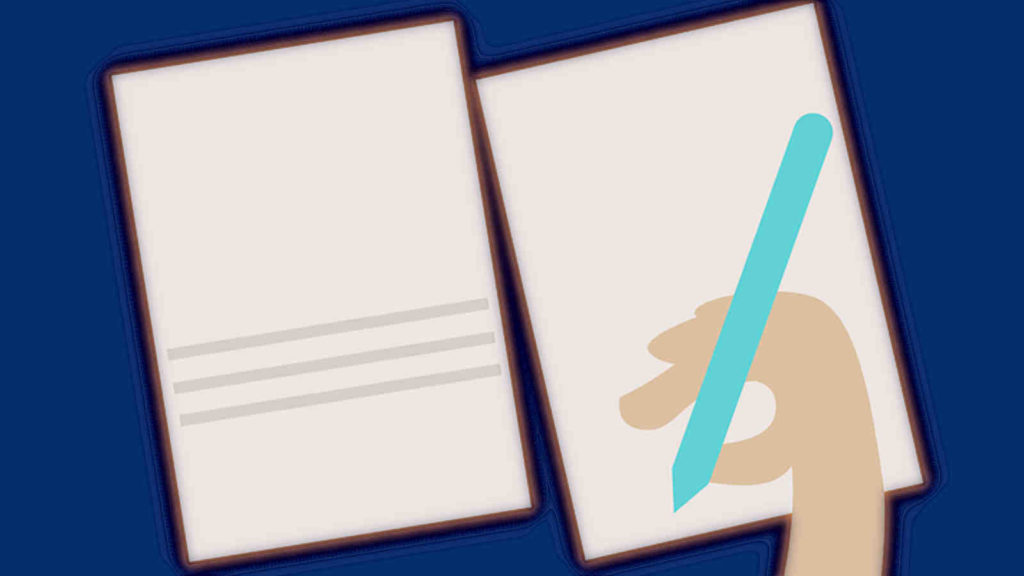 The USCIS is changing the naturalization test, and will revise it decennially. On July 18, 2019, the USCIS announced that it will be changing the test every ten years, and is soon to release a new version. The USCIS is piloting a revised test this fall. They plan to monitor and analyze the pilot and implement the new version of the U.S. naturalization test some time in December, 2020, or the first part of 2021.
On May 3, 2019, then USCIS Director, L. Francis Cissna, released this Memorandum declaring the purpose, explaining the background, and outlining the schedule of upcoming changes to the naturalization test.
The former director notes,
"The purpose of this test redesign is to create a meaningful, comprehensive, uniform, and efficient test that will assess applicants' knowledge and understanding of U.S. history, government, principles, and values." (Read the Memo)
The memo details the plans to revise the test, including a description of the group in charge of the revisions. However, limited specifics are given as to what changes in content, form, style, we can expect.
How to Apply for Naturalization
Applicants ready to apply for naturalization may do so on Form N-400, Application for Naturalization. There are a host of statutory, regulatory, and other rules and procedures, so always be sure to consult your immigration lawyer prior to filing Form N-400.
---
If you are thinking about applying for naturalization, and have questions about the naturalization test, or the process in general, Christians Law, PLLC is here to help.
Tyler Christians is an experienced immigration lawyer and can guide you through the naturalization process.
Christians Law, PLLC, The Law Firm of Tyler Christians, is an immigration and criminal defense law firm with offices in Falls Church, VA, and Oklahoma City, OK. Please call or text us by tapping here, visit our contact page, or fill out the form below and we will get back to you as soon as possible.
Thank you for visiting tchristians.com.