ICE Using Rapid DNA Testing at Border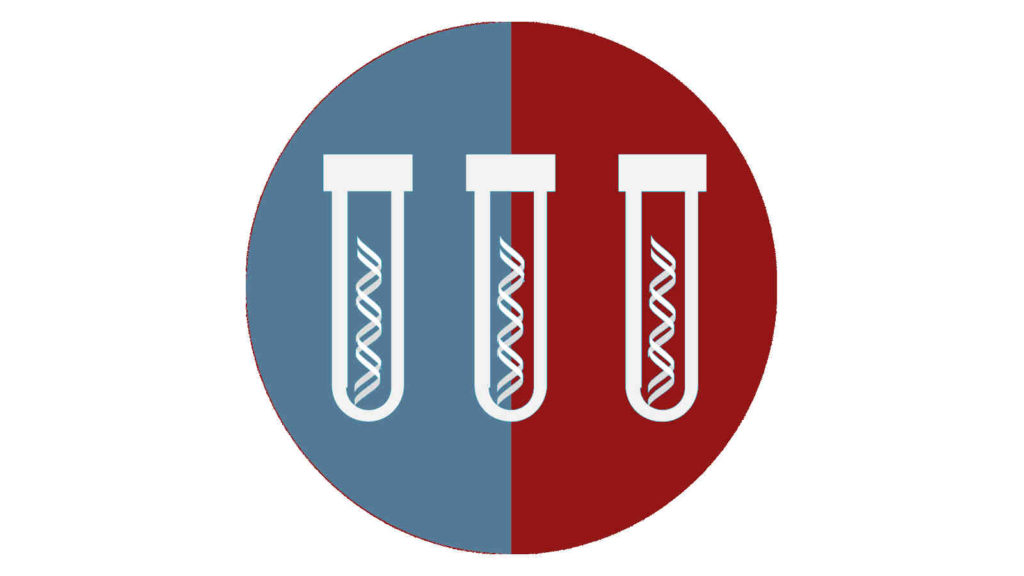 In an effort to reduce fraud, human trafficking/smuggling, and other crimes, Immigration and Customs Enforcement (ICE) is using rapid DNA testing at the southwest border to identify familial relationships and other genetic identifiers. According to their press announcement, identifying children who are being exploited is a primary goal of using such genetic testing. ICE Homeland Security Investigations (HSI) Executive Associate Director Derek Benner stated regarding the testing,
"Our goal with rapid DNA testing remains twofold. First, to protect children from being smuggled across the border by ensuring they are with their parents and not being used as pawns by individuals attempting to exploit immigration loopholes…Second, to identify and stop the criminal organizations that are generating false documents supporting smuggling." (See the full ICE announcement here)
ICE gave Bode Cellmark Forensics Inc. a $5.2 million contract to provide the supplies and services necessary to conduct the testing. Bode Cellmark Forensics offers DNA and genealogy based forensics services. Here is a link to their Rapid DNA Services page.
In addition to identifying smugglers, ICE believes rapid DNA testing deters criminals from committing such crimes.
"It is clear on-site DNA testing has a strong deterrent effect, as HSI agents witnessed multiple instances of individuals confessing to faux families prior to being tested as well," stated Benner.
---
If you or someone you know has questions about rapid DNA testing at the border or in general, Christians Law, PLLC is here to help. Tyler Christians is an experienced family-based immigration attorney and can help you and your family with your immigration needs. Just give us a call by tapping here, visit our contact page, or simply fill out our contact form below and we will be in touch with you as soon as possible.
Thank you for visiting tchristians.com. Christians Law, PLLC – The Law Firm of Tyler Christians.