LRIF creates temporary space for green cards for Liberians; pathway to U.S. citizenship.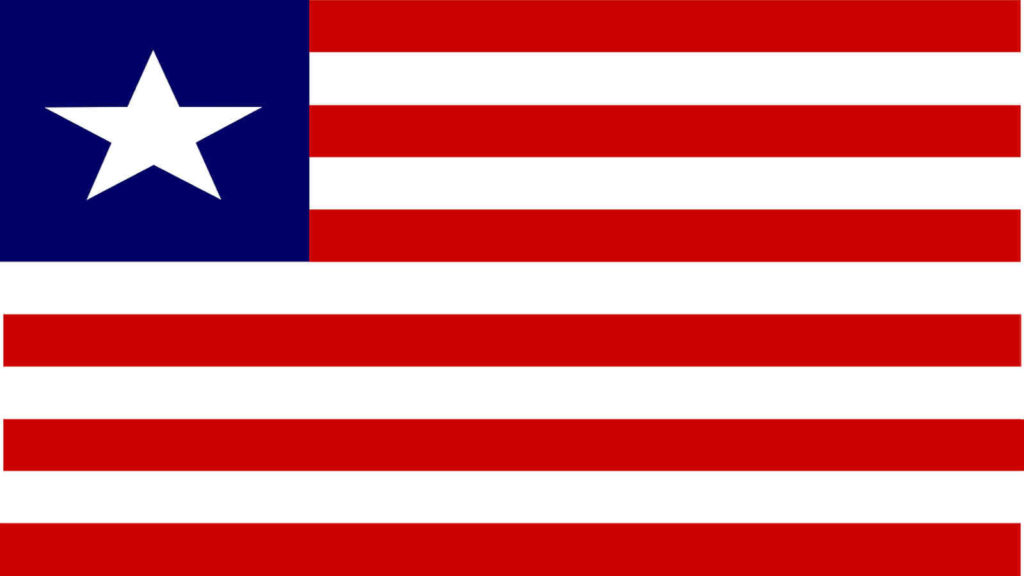 Green cards for Liberians are available under the Liberian Refugee Immigration Fairness act (LRIF).
Last month, the USCIS announced that in accordance with Liberian Refugee Immigration Fairness (LRIF), Section 7611 of the National Defense Authorization Act for Fiscal Year 2020, it will begin accepting adjustment of status applications for certain Liberians to that of lawful permanent resident of the United States.
When and Who Should Apply
It is hard to say, but the number of Liberians living in the United States is approximately 250,000 (See this Liberian profile). Various reliable sources around the internet indicate that number may be somewhere between 83,000 and 500,000. Many Liberians wound up in the United States beginning in 1989, when Liberian civil war caused a large number of its citizens to flee. As a result, many also are here on expired temporary protected status (TPS).
Importantly, to be eligible for a green card under LRIF, you must be a Liberian national physically continuously physically present in the United States since November, 2014, to the date of your application.
Beneficiary spouses, unmarried children under 21, and unmarried children over 21, are also eligible to apply for adjustment under LRIF.
Eligible Liberians with adjustment applications pending for longer than 180 days may also be eligible for employment authorization.
Advance parole may also be available.
Eligible Liberian nationals should apply before December 20, 2020. This is the deadline marking one year since the passage of LRIF.
---
We are here to help.
If you or someone you know are a Liberian living in the United States and are thinking about applying for a green card under LRIF, Christians Law is here to help. Tyler Christians is an experienced immigration attorney and can help you adjust status to lawful permanent resident under LRIF.
Simply call us by tapping or clicking here, send us a text by tapping here, visit our contact page, or simply fill out the form below and we will get back to you as soon as possible.
Thank you for visiting tchristians.com
Christians Law, PLLC is an immigration and criminal defense law firm with offices in Falls Church, VA, and Oklahoma City, OK.
Please note that USCIS and Immigration policies change frequently and some of the content posted may be outdated, and we encourage that you consult with us. None of the content on this website is intended to be legal advice, nor does the information here or submitting questions to us create an attorney-client relationship.