The USCIS released a DACA arrest report in obvious move to dissuade the public from favoring the DACA program.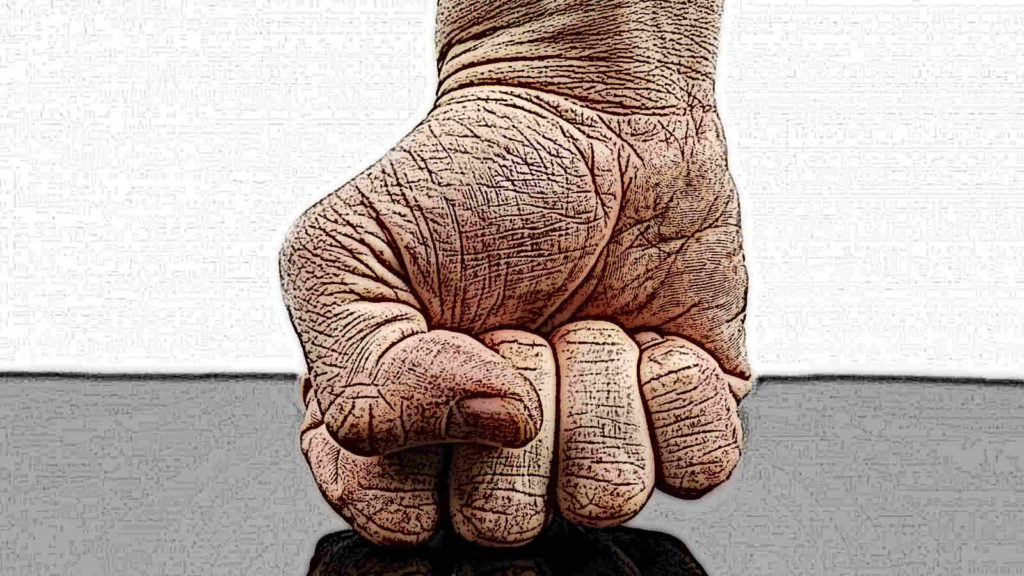 In a move that appears to be part of the Trump Administration's efforts to eliminate the DACA (Deferred Action for Childhood Arrivals) program, the USCIS released a DACA arrest report on November 16, 2019, detailing the arrest histories of individuals who have applied for DACA. The report, which can be found here, includes the increasingly pejorative term, "illegal aliens," in the title of a report or news release for the first time in USCIS news release history, as far as we can tell. The USCIS notes that the report was released as part of "the agency's ongoing focus on transparency," but appears on its face to be politically motivated and designed to discourage the public's confidence in the DACA program by casting DACA applicants as only deserving of such immigration benefits due to the Obama Administration's desire to "circumvent the laws as passed by Congress." Indeed, Acting USCIS Director Ken Cuccinelli flagrantly and scathingly described the existence of the DACA program and the motivations behind releasing this report as follows:
"As DACA continues to be the subject of both public discourse and ongoing litigation, USCIS remains committed to ensuring transparency and that the American people are informed about those receiving DACA… This agency is obligated to continue accepting DACA requests from illegal aliens as a direct result of the previous administration's decision to circumvent the laws as passed by Congress. We hope this data provides a better sense of the reality of those granted the privilege of a temporary deferral of removal action and work authorization under DACA." (Read the full report and his statement here)
---
If you are a DACA recipient or are thinking about applying for DACA and are concerned about your immigration options, Christians Law, PLLC is here to help. Tyler Christians is an experienced immigration attorney and can help you with your immigration needs.
Just give us a call by clicking or tapping here, send us a text by tapping here, visit our contact page, or simply fill out the form below and we will get back to you as soon as possible.
Thank you for visiting tchristians.com.
Christians Law, PLLC is an immigration and criminal defense law firm with offices in Falls Church, VA and Oklahoma City, OK. We can help you wherever you are in the world.
Please note that USCIS and Immigration policies change frequently and some of the content posted may be outdated, and we encourage that you consult with us. None of the content on this website is intended to be legal advice, nor does the information here or submitting questions to us create an attorney-client relationship.