H-1B petitioners must first register with the USCIS prior to filing cap-subject petitions.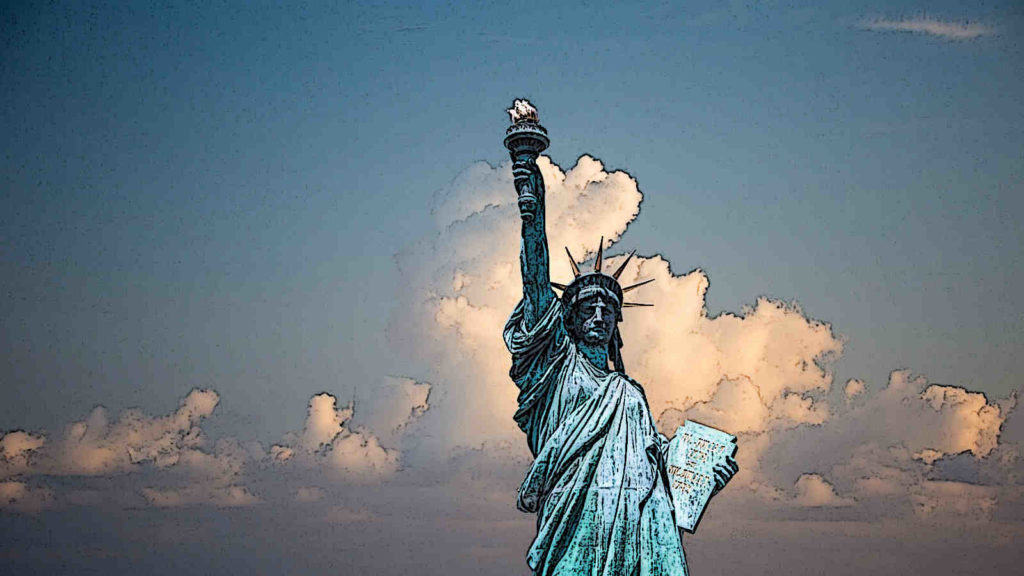 H-1B petitioners must be prepared to register with the USCIS prior to being eligible to apply, and await the selection process.
Six days ago, the Department of Homeland Security (DHS) published notice in the Federal Register, "Registration Requirement for Petitioners Seeking to File H-1B Petitions on Behalf of Cap-Subject Aliens," announcing the start and end date of the initial registration period. The initial registration period opens on March 1, 2020, and closes March 20, 2020. Please note that this is only the intended end date of the initial registration period, as the notice states that the USCIS will later post the actual end date on www.uscis.gov.
The notice contains a summary, a background on H-1B registration and how this process came to be. It also briefly explains who should and how to register, and the selection process.  For your convenience, we are posting the summary of the notice below. For the complete notice, please visit govinfo.gov.
Summary of the Registration Requirement Notice
"U.S. Citizenship and Immigration Services (USCIS) is announcing the implementation of the H-1B registration process for H-1B cap-subject petitions. The initial H-1B petition registration period will begin on March 1, 2020. Starting on that date, USCIS will require H-1B cap-subject petitioners, including those eligible for the advanced degree exemption, to first register electronically with USCIS and pay the associated H-1B registration fee before being eligible to properly file an H-1B cap-subject petition for the Fiscal Year 2021 H-1B numerical allocations. USCIS intends to close the initial registration period on March 20, 2020 and will announce the actual end date on its website. After the initial registration period closes, USCIS will conduct the initial selection process, and petitioners with selected registrations will be eligible to file an H-1B cap-subject petition for those selected registrations during the associated filing period."
---
We can help you wherever you are in the world.
If you or your employer are thinking about petitioning for an H-1B visa, Christians Law is here to help. Tyler Christians is an experienced employment-based immigration attorney, and can help you or your business with your immigration needs.
Just give us a call by clicking or tapping here, send us a text by tapping here, visit our contact page, or simply fill out our form below and we will get back to you as soon as possible.
Thank you for visiting tchristians.com.
Christians Law, PLLC is an immigration and criminal defense law firm with offices in Falls Church, Virginia, and Oklahoma City, Oklahoma.
Please note that USCIS and Immigration policies change frequently and some of the content posted may be outdated, and we encourage that you consult with us. None of the content on this website is intended to be legal advice, nor does the information here or submitting questions to us create an attorney-client relationship.