DHS Secretary Visiting Honduras and El Salvador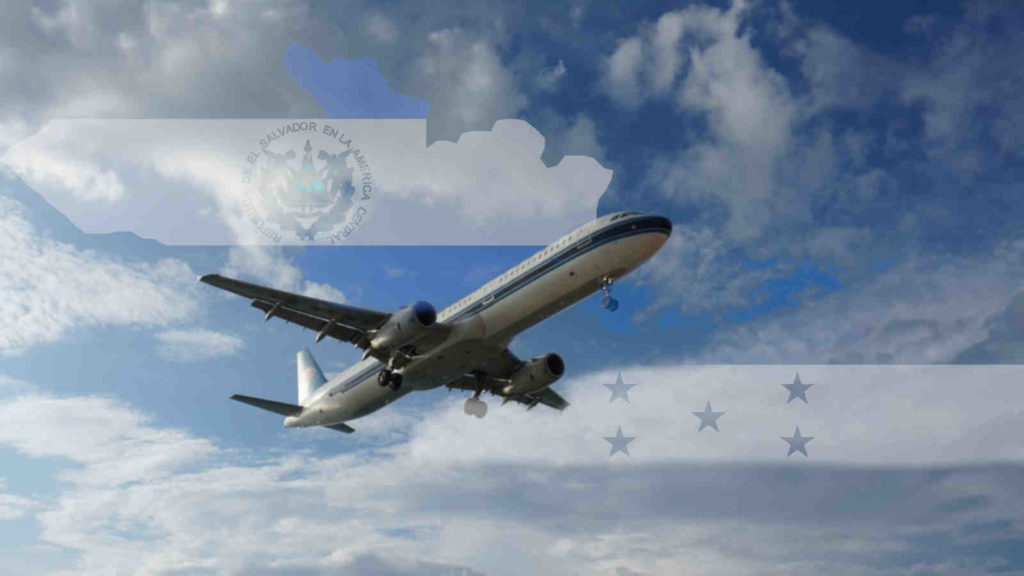 Acting DHS Secretary Kevin K. McAleenan is visiting El Salvador and Honduras this week. Secretary McAleenan will meet with El Salvadorean President Nayib Bukele tonight.
Nayib Bukele was recently elected President of El Salvador, receiving 53% of the vote. President Bukele is well known for his young age (only 37 years old) and his social media presence. He has called for a transformation of El Salvador, and has repeatedly expressed his administration's interest in prioritizing El Salvador's relationship with the United States.
U.S. Ambassador to El Salvador, Jean Manes, welcomes President Bukele's prioritizing of improving El Salvador's relationship with the United States.
"My job is going to be easier because we will have more in common… The President [Bukele] is sending positive signs. Also, he has a more pragmatic way of looking at matters," Ambassador Manes stated.
On July 2, 2019, Secretary McAleenan is slated to meet with Honduran President Juan Orlando Hernandez in Palmerola, Honduras. President Hernandez is well known for his being investigated by the United States Drug Enforcement Agency (DEA) for drug trafficking, specifically, cocaine trafficking.  As of May 30, 2019, the DEA has not confirmed or denied that it is continuing its investigation of President Hernandez for drug trafficking, but recent Court documents suggest the investigation is ongoing.
Temporary Protected Status
Earlier this year, Temporary Protected Status was extended for El Salvador.
TPS is still in effect for Honduras and it will not be terminated until further notice.
---
If you or someone you know are from El Salvador or Honduras and have questions about immigrating to the United States, Christians Law, PLLC is here to help. Tyler Christians is an experienced immigration attorney and can help you with all of your immigration needs.
Please give us a call by tapping or clicking here, visit our contact page, or simply fill out our contact form below and we will get back to you as soon as possible.
Thank you for visiting tchristians.com. Christians Law, PLLC – The Law Firm of Tyler Christians.