Law Creates New CNMI Resident Status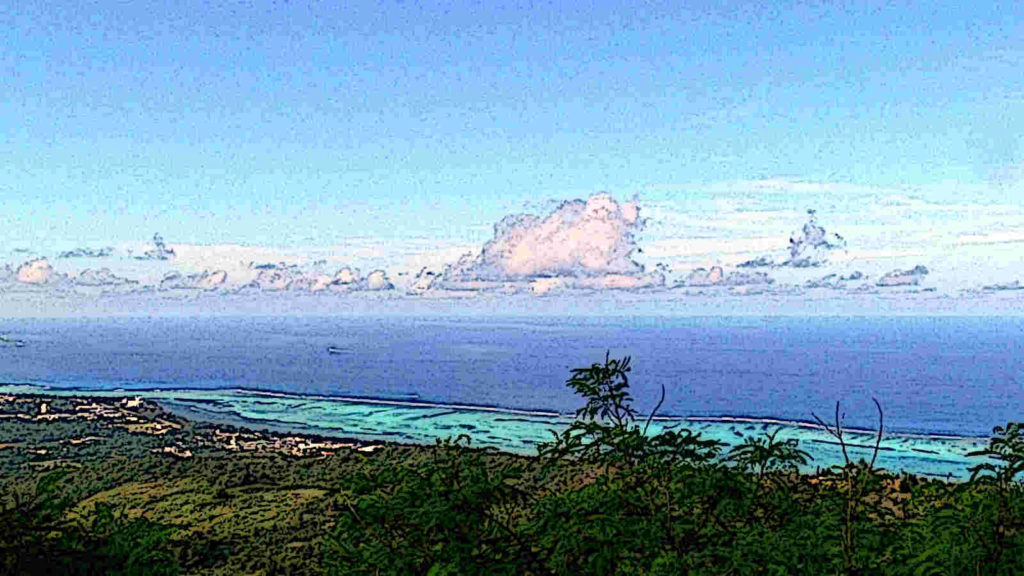 President Donald Trump signed Public Law 116-24 on June 25, 2019, creating a new CNMI Resident Status for certain individuals qualifying under section 2 of the new law. See the law here. (Links to .pdf).
CNMI refers to the Commonwealth of the Northern Mariana Islands.
In accordance with the new law, the United States Citizenship and Immigration Services (USCIS) announced this past Saturday, June 29, 2019, that it would eventually post guidance for the new CNMI Resident status, extend parole for those already paroled under the prior CNMI program, and extend their work authorization. (See the announcement here).
The individuals who may be eligible to apply for CNMI Resident Status will have to wait for upcoming guidance from the USCIS. From the announcement,
"USCIS will provide more information and announce the procedures for applying for this status in the coming months. Eligible individuals should begin applying for CNMI Resident status as soon as the procedures are in place because their parole will not be extended indefinitely."
Parole
Also included in the announcement, the Department of Homeland Security is automatically extending the parole and work authorization for certain residents of the CNMI. Specifically, under the prior CNMI parole program, eligible individuals' parole expired June 29, 2019. These individuals parole is extended an additional four months, through October 28, 2019.
Work Authorization
Work authorization is also automatically extended through October 28, 2019, for those individuals paroled under the prior program.
---
If you or someone you know is a resident of the Northern Mariana Islands and have questions about your existing CNMI parole, the new CNMI Resident Status, and/or your employment authorization, Christians Law, PLLC is here to help. Tyler Christians is an experienced immigration attorney based in Falls Church, VA, and can help you with all your immigration needs.
Not in the Falls Church, VA area? No problem. We can still help. Give us a call by clicking or tapping here, fill out our contact form below, or visit our contact page for more informati0n.
Thank you for visiting tchristians.com. Christians Law, PLLC – The Law Firm of Tyler Christians