Somalia TPS beneficiaries must re-register with the USCIS between March 11, 2020, and May 11, 2020. Employment authorization cards for Somalia TPS beneficiares expired March 17, 2020.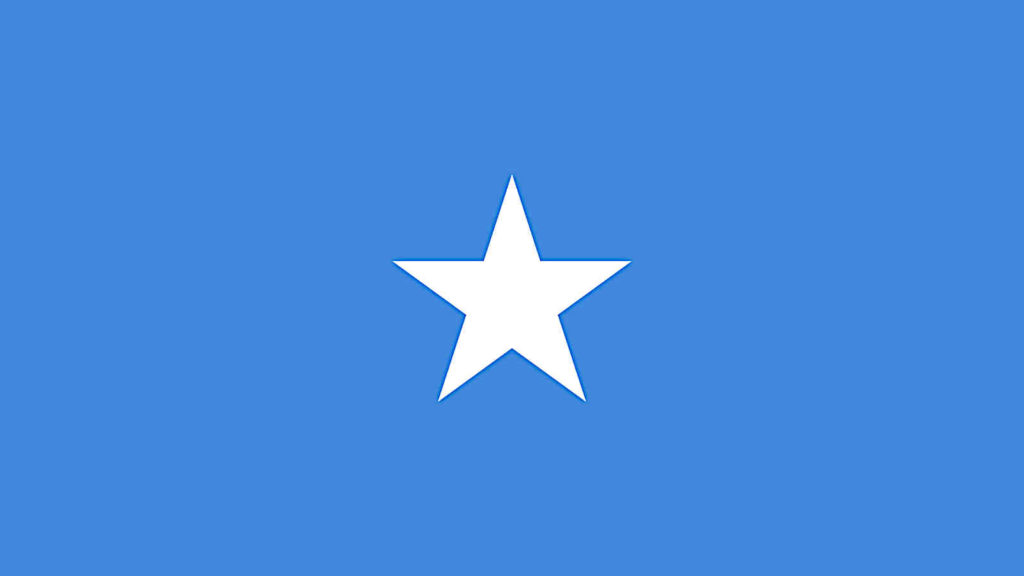 All Somalia TPS beneficiaries must re-register with the USCIS during the 60 day re-registration period. The re-registration period runs from March 11, 2020 through May 11, 2020.
Please see this notice published in the Federal Register regarding the extension of Somalia's TPS designation and detailing the re-registration process.
Important to note, if you have a Somalia-based I-821/I-765 pending as of March 11, 2020, you do not need to re-register. See this paragraph of the Federal Register for more information related to pending Somalia-based I-821/I-765s.
Somalia TPS Designation
Somalia received its first TPS designation on September 16, 1991, shortly after the downfall of President Siad Barre in January, 1991. Somalia's TPS designation has since been extended, modified, and re-designated through its current expiration of September 17, 2021.
What is TPS?
TPS allows eligible nationals of TPS designated countries to temporarily live and work in the United States while the designation remains in effect.
For a country to receive a TPS designation, it must generally be experiencing one or more of the following conditions:
Ongoing armed conflict
Environmental disaster
Other extraordinary and temporary conditions
Somalia has experienced at least one or more of those conditions since 1991, and continues to be a TPS designated country. Its current designation expires September 17, 2021.
---
We can help you.
If you are Somali and have immigration problems or questions, Christians Law, PLLC is here to help. Tyler Christians is an experienced TPS attorney and can help you with your immigration needs.
Please call us at 571-641-3033, text us at 405-401-2300, visit our contact page, or simply fill out our short form below and we will get back to you as soon as possible.
Thank you for visiting tchristians.com.
Christians Law, PLLC is an immigration and criminal defense law firm with offices in Falls Church, Virginia, and Oklahoma City, Oklahoma. We can help you wherever you are in the world.
Please note that USCIS and Immigration policies change frequently and some of the content posted may be outdated, and we encourage that you consult with us. None of the content on this website is intended to be legal advice, nor does the information here or submitting questions to us create an attorney-client relationship.