USCIS Seattle Field Office temporarily closed due to Coronavirus.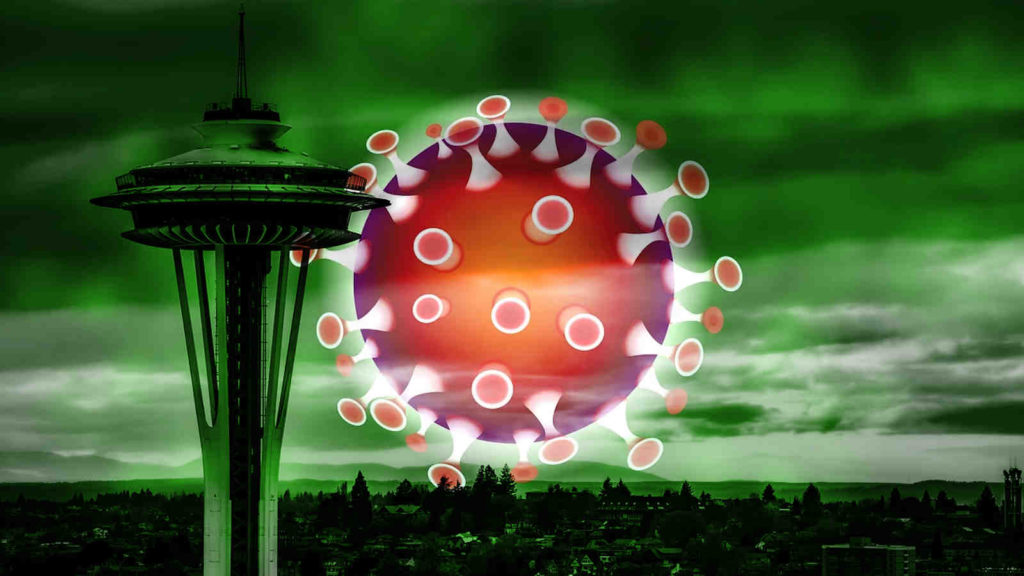 The USCIS Seattle Field Office is closed temporarily, out of fears of the spread of COVID-19, or the Coronavirus. It appears a USCIS employee may have visited a facility known to have been impacted by the Coronavirus, and has closed the office for at least 14 days, through March 17, 2020.
USCIS Seattle Field Office
The USCIS Seattle Field Office is located at 12500 Tukwila International Boulevard, Seattle, Washington 98168, and is closed through March 17, 2020.
The USCIS Seattle Field Office website has posted an explanation of the closure on its website, which we have screencapped above for your convenience.
According to KOMONEWS, Acting Homeland Security Secretary Chad F. Wolf said that the Life Care Center of Kirkland was the facility the employee visited. Wolf also said the employee never reported to work, but hinted they felt ill. Wolf lauded the efforts of the employee,
"I am pleased to report that this employee embodied what it means to lead by example. The employee and their family took every precaution and followed the guidance of public health officials. They stayed home from work when they felt ill, the family self-quarantined, and reported the exposure and their condition to their employers and other officials." – Acting Homeland Security Secretary Chad F. Wolf
Coronavirus Impacts on USCIS
The Coronavirus, or COVID-19, has impacted the USCIS internationally for a while now. As we posted previously, USCIS international field offices in China closed and remain closed as of the date of this post, due to fear of further spreading the disease. Some, including U.S. Senator Gary C. Peters, have called on the federal government to provide the public with a more coherent, consolidated resource to view the federal government's responses to the Coronavirus. In his letter to Vice President Pence, Senator Peters requested the government launch a website "to serve as a central hub of trusted information." See the letter here.
---
We can help you.
If you need immigration help due to issues caused by the Coronavirus, or any other reason, Christians Law, PLLC is here to help. Tyler Christians is an experienced immigration attorney and can help you in this turbulent and chaotic travel environment.
Just give us a call at 571-641-3033, text us at 405-401-2300, visit our contact page, or simply fill out our short form below and we will get back with you as soon as possible.
Thank you for visiting tchristians.com.
Christians Law, PLLC is an immigration and criminal defense law firm with offices located in Falls Church, Virginia, and Oklahoma City, Oklahoma. We can help you wherever you are in the world.
Please note that USCIS and Immigration policies change frequently and some of the content posted may be outdated, and we encourage that you consult with us. None of the content on this website is intended to be legal advice, nor does the information here or submitting questions to us create an attorney-client relationship.