Filing Form I-130 Abroad? The USCIS announced a couple of weeks ago some updates for petitioning for relatives abroad.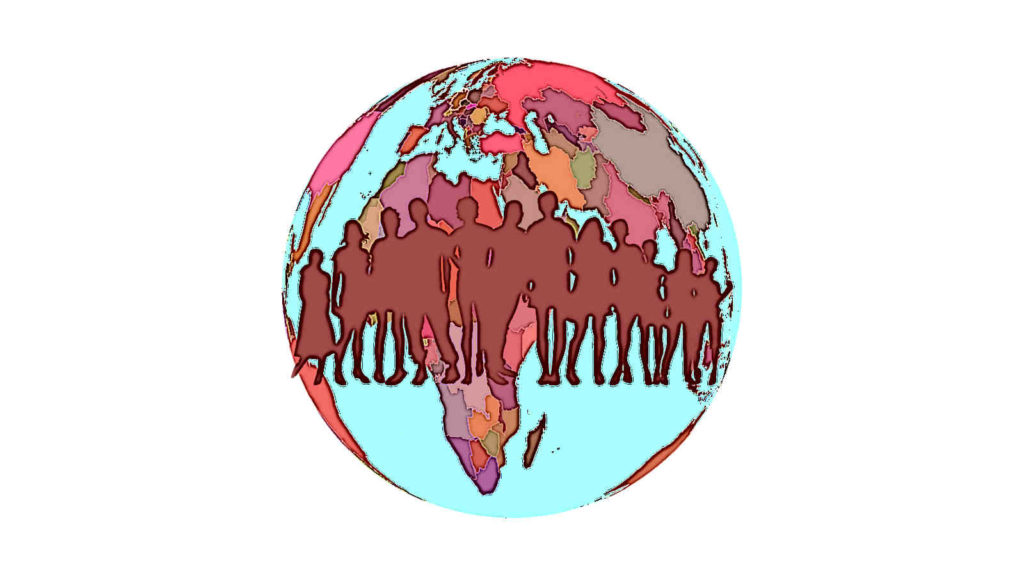 Thinking of filing Form I-130 abroad? There have been updates for accepting petitions for relatives at international sites. As we have posted in the past, many USCIS international field offices have closed or are offering limited services. Now, Form I-130 will only be processed domestically by USCIS, or internationally by the Department of State (DOS) in certain circumstances.
On January 31, 2020, the USCIS announced that beginning on February 1, 2020, the Department of State will be the only physical option for filing Form I-130 in person abroad, and only in certain circumstances.
These certain circumstances appear to be for eligible active-duty service members, and certain non-military petitioners that meet some specific criteria for consular processing, such as blanket authorization or exceptional circumstances.
The alternatives are to file online or by mail through the USCIS Dallas Lockbox facility for domestic processing. The announcement comes as part of the agency's effort to reduce its international footprint.
Deputy Director Mark Koumans stated the following on the updates,
"USCIS continues to modernize and become more efficient as an agency. Since the Department of State has a much larger international presence, we have delegated authority to our State partners to accept and adjudicate petitions for immediate relatives abroad in certain circumstances. USCIS continues to expand online filing options, which are available to those filing domestically or those filing from abroad, saving applicants and petitioners time and money."
What is Form I-130?
Form I-130 is a USCIS form that is used for U.S. citizens or lawful permanent residents to establish a relationship or relationships in order to petition for eligible relatives to come to or remain in the United States permanently and eventually receive permanent residence (a Green Card).
There are many requirements and procedures, including filing other forms, such as filing Form I-485, as part of the Green Card process.
Looking for Form I-130? Click here. Looking for Form I-485? Click here.
---
We can help wherever you are in the world.
Are you or a relative living abroad and need help with Form I-130? Christians Law, PLLC is here to help. Tyler Christians is an experienced I-130 attorney and can help you with your immigration needs.
Want to get in touch? Please call us by clicking or tapping here, text us by tapping here, visit our contact page, or simply fill out our short contact form below and we will get back to you as soon as possible.
Thank you for visiting tchristians.com.
Christians Law, PLLC is an immigration and criminal defense law firm with offices in Falls Church, Virginia, and Oklahoma City, Oklahoma.
Please note that USCIS and Immigration policies change frequently and some of the content posted may be outdated, and we encourage that you consult with us. None of the content on this website is intended to be legal advice, nor does the information here or submitting questions to us create an attorney-client relationship.