TPS Re-Registration is open for Yemenis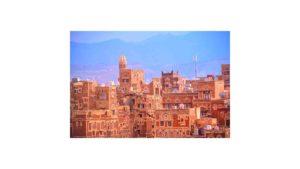 Yemenis can re-register for Temporary Protected Status during the re-registration period.
The USCIS has opened the re-registration period for Yemen Nationals in TPS. (Temporary Protected Status).
The period is open from August 14, 2018, to October 15, 2018.  The extended period of protected status will expire on March 3, 2020.
https://www.uscis.gov/news/news-releases/re-registration-period-now-open-temporary-protected-status-yemen
---
If you need assistance with temporary protected status, please call me at (405) 401-2300, or email me at tyler@tchristians.com.