H-1b Premium Processing Suspension Extension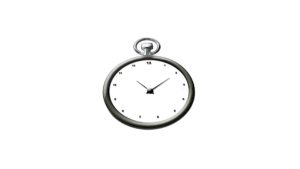 On August 28, 2018, the USCIS extended the suspension of premium processing for H-1b petitions, with a few exceptions.  The suspension is expected to last through February 19, 2019.  Some cap-exempt petitions are excluded from the suspension, and some other petitions may qualify for expedited review.
https://www.uscis.gov/news/uscis-extends-and-expands-suspension-premium-processing-h-1b-petitions-reduce-delays
---
If you have a pending H-1b petition and would like to discuss your case, please call me at (405) 401-2300 or email me at tyler@tchristians.com.