USCIS updates Good Moral Character guidance in its policy manual, expanding information on unlawful acts to be considered.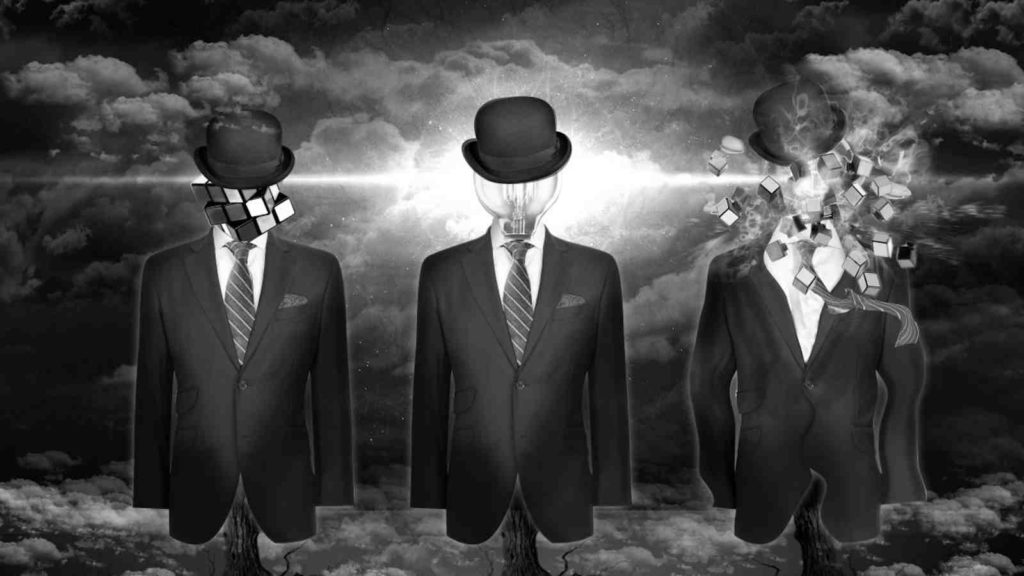 As a naturalized U.S. citizen might tell you, there is a "Good Moral Character" requirement that must be met as part of the naturalization process. Good Moral Character (GMC) must be established by naturalization applicants from the statutory period prior to applying for naturalization to taking the Oath of Allegiance.
There is no clear definition of "Good Moral Character" as provided in the Immigration and Nationality Act (INA), so it can be difficult for an adjudicator to determine whether an applicant's past behaviors and actions cross the GMC threshold and therefore bar U.S. citizenship.
To help try to make adjudications easier, the USCIS announced last month that the USCIS Policy Manual has been updated to include some examples of unlawful acts not previously listed, along with new instructions for adjudicators.
USCIS Deputy Director Mark Koumans commented on the updated guidance,
"In the Immigration and Nationality Act, Congress determined that good moral character is a requirement for naturalization. USCIS is committed to faithfully administering our nation's lawful immigration system, and this update helps to ensure that our agency's adjudicators make uniform and fair decisions concerning the consideration of unlawful acts on good moral character when determining eligibility for U.S. citizenship."
Some of the acts now listed in the policy manual as examples of unlawful acts include,
bail jumping;
bank fraud;
conspiracy to distribute a controlled substance;
failure to file or pay taxes;
false claim to U.S. citizenship;
falsification of records;
forgery uttering;
insurance fraud;
obstruction of justice;
sexual assault;
Social Security fraud;
unlawful harassment;
unlawful registration to vote;
unlawful voting; and
violation of a U.S. embargo.
---
If you or someone you know need help with the naturalization process, Christians Law, PLLC is here to help. Tyler Christians is an experienced immigration attorney and can help you with your immigration needs.
Just give us a call by clicking or tapping here, send us a text by tapping here, visit our contact page to see our contact information, or simply fill out our short form below and we will get back to you as soon as possible.
Thank you for visiting tchristians.com.
Christians Law, PLLC is an immigration and criminal defense law firm with offices in Falls Church, Virginia, and Oklahoma City, Oklahoma.
Please note that USCIS and Immigration policies change frequently and some of the content posted may be outdated, and we encourage that you consult with us. None of the content on this website is intended to be legal advice, nor does the information here or submitting questions to us create an attorney-client relationship.