Expanding the scope of expedited removal is the latest move from Acting Secretary McAleenan.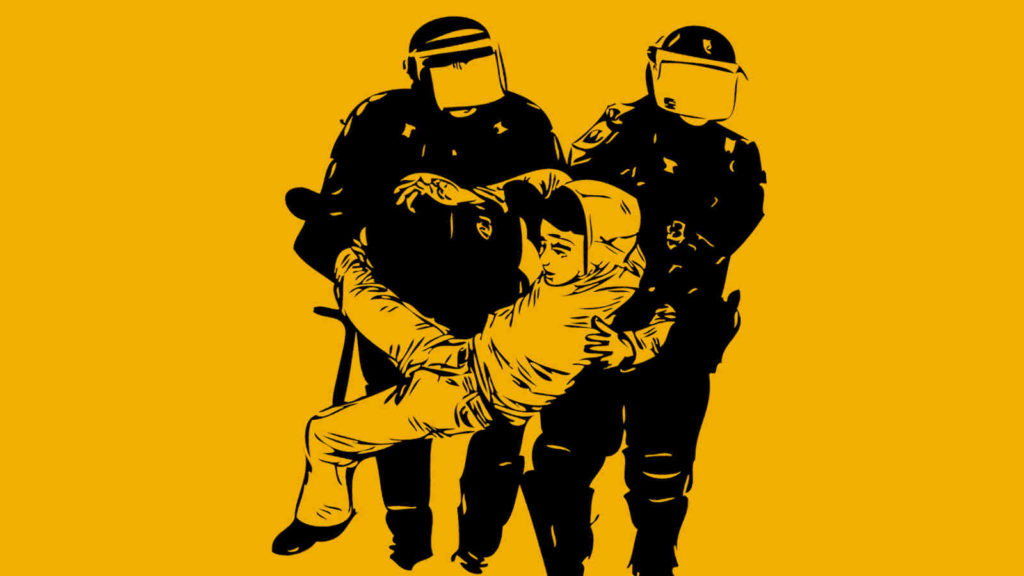 Acting Secretary of Homeland Security, Kevin K. McAleenan, authorized a new designation for and expands the scope of expedited removal to its fullest under the INA.
From the Notice, scheduled to be published in the Federal Register on July 23, 2019 (today),
"This Notice (this Notice) enables the Department of Homeland Security (DHS) to exercise the full remaining scope of its authority to place in expedited removal, with limited exceptions, aliens determined to be inadmissible under sections 212(a)(6)(C) or (a)(7) of the Immigration and Nationality Act (INA or the Act) who have not been admitted or paroled into the United States, and who have not affirmatively shown, to the satisfaction of an immigration officer, that they have been physically present in the United States continuously for the two-year period immediately preceding the date of the determination of inadmissibility." (Read the Full Notice as Published in the Federal Register Here)
There are limited exceptions to the new designation expanding the scope of expedited removal to its fullest. We are awaiting guidance expected to be issued to immigration officers as to the details of the limited exceptions.
What is Expedited Removal?
"Under section 235(b)(1) of the INA, 8 U.S.C. 1225(b)(1), DHS may remove, without a hearing before an immigration judge, certain aliens arriving in the United States at a port of entry, and certain other aliens (as designated by the Secretary of Homeland Security and as discussed more below) who are inadmissible under sections 212(a)6(C) or 212(a)(7) of the INA, 8 U.S.C. 1182(a)(6)(C) or 1182(a)(7)." (Read the Notice Here)
---
If you or a loved one are subject to expedited removal proceedings, Christians Law, PLLC is here to help. Tyler Christians is an experienced immigration lawyer and knows what options you have in expedited removal proceedings. Please give us a call or text by clicking or tapping here, visit our contact page, or simply fill out our form below and we will get back to you as soon as possible.
Thank you for visiting tchristians.com.
Christians Law, PLLC is an immigration and criminal defense law firm with offices in Falls Church, VA and Oklahoma City, OK.