Terror threat bulletin details trends in terror threats and environments.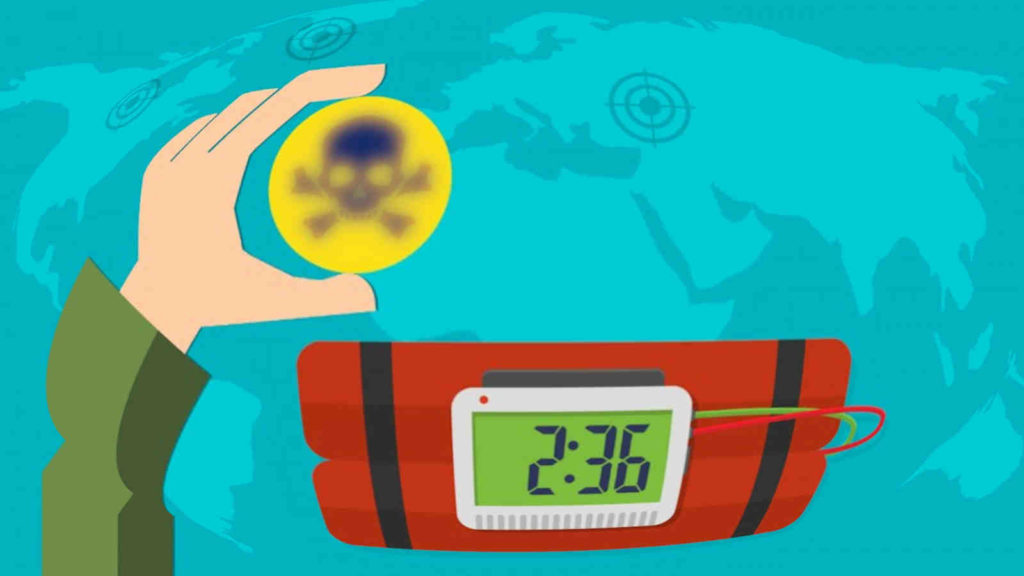 The new terror threat bulletin, formally named the National Terrorism Advisory System Bulletin (NTAS), highlights the Department of Homeland Security's renewed focuses and efforts to anticipate and combat terrorism in the United States homeland. The NTAS bulletin was released on July 18, 2019, and is effective until January 17, 2020.
"DHS is committed to staying a step ahead of our enemies, and an informed and vigilant public remains one of the Department's greatest assets in protecting the homeland." (Read the DHS announcement here)
Some of the more specific threats the DHS identifies include a combination of sophisticated and unsophisticated tools and tactics that nearly all involve the use of modern technologies. For example,
"Specific attack tactics have included the use of vehicle ramming, to include the use of rental vehicles, small arms, straight-edged blades or knives, homemade explosives, and poisons or toxins… new technologies and tactics, such as unmanned aerial systems and chemical agents…" (Read the full NTAS Bulletin here)
For your convenience, we have included a list of the expired terror threat bulletins the DHS has issued since December 16, 2015. This is useful if you would like to see the evolution of the DHS's ability to identify and help prevent terror threats over the last 4-5 years.
Expired Terror Threat Bulletins
2015
2016
2017
2018
---
Christians Law, PLLC is committed to helping clients and visitors to this site stay informed about current immigration law, policy, and relevant news. If you need immigration advice, Tyler Christians is an experienced immigration lawyer and can help you, your family, or your business with your immigration needs.
Please give us a call or text by clicking or tapping here, visit our contact page, or simply fill out our form below and we will get back to you as soon as possible.
Thank you for visiting tchristians.com.
Christians Law, PLLC is an immigration and criminal defense law firm with offices in Falls Church, VA and Oklahoma City, OK.