USCIS Fee Increase Blocked – 9th Circuit Issues Nationwide Injunction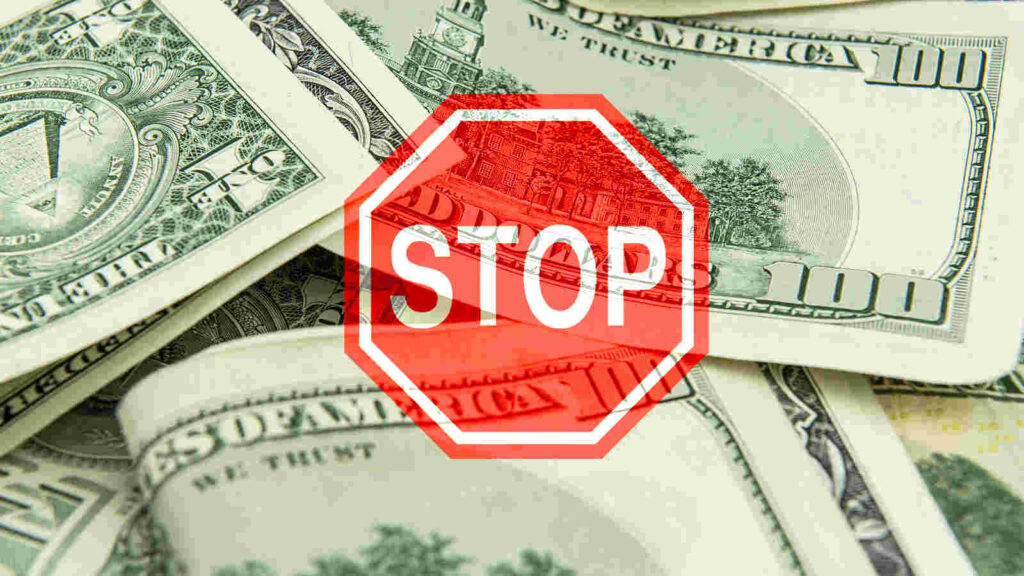 USCIS fee increase blocked by Judge Jeffrey S. White of the District Court for the North District of California on September 29, 2020.
This past Tuesday, September 29, 2020, U.S. District Court for the North District of California (9th Circuit) Judge Jeffrey S. White issued a temporary, nationwide injunction against the final rule, U.S. Citizenship and Immigration Services Fee Schedule and Changes to Certain Other Immigration Benefit Request Requirements, available here.
Fee Increase
The fee increases, which were set to take effect last week, would increase fees an average of at least 20% across a wide swath of visa categories, and even create new fees. The fee hikes were intended to help cover USCIS operational costs, which the service claims are not being met by current fee rates. Read the final rule linked above to learn more about the adjusted final rule, updated after many negative public comments and other critical feedback.
See our previous post, USCIS Fees Increasing Soon, about the now enjoined fee increase.
USCIS Fee Increase Blocked
The Immigrant Legal Resource Center and other nonprofit organizations filed a lawsuit in August, 2020, against the USCIS and its attempts to increase fees by at least 20%, arguing the Department of Homeland Security (DHS) lacked valid legal authority to increase the fees and alter several rules. One major change to the fee schedule included a brand new fee for Asylum seekers, who previously were not required to pay a fee to apply for Asylum. Judge White concluded the Plaintiffs in this lawsuit were likely to prevail on the strength of their arguments, and therefore issued the injunction blocking the fee increase and other proposed rule changes.
Current USCIS filing fees will remain in place until further notice.
---
We can help you.
If you or someone you know has questions about USCIS fee increases, or what fees you should be paying, Christians Law, PLLC is here to help. Tyler Christians is an experienced immigration lawyer and can help you with all your immigration needs.
Just give us a call at 571-641-3033, send us a text at 405-401-2300, visit our contact page, or simply fill out our short form below and we will get back to you as soon as possible.
Thank you for visiting tchristians.com.
Christians Law, PLLC is an immigration and criminal defense law firm with offices located in Falls Church, Virginia, and Oklahoma City, Oklahoma. We can help you wherever you are in the world.