TPS Update: 9th Circuit Reverses Injunction Blocking DHS from Ending TPS Designations for Sudan, Nicaragua, Haiti, and El Salvador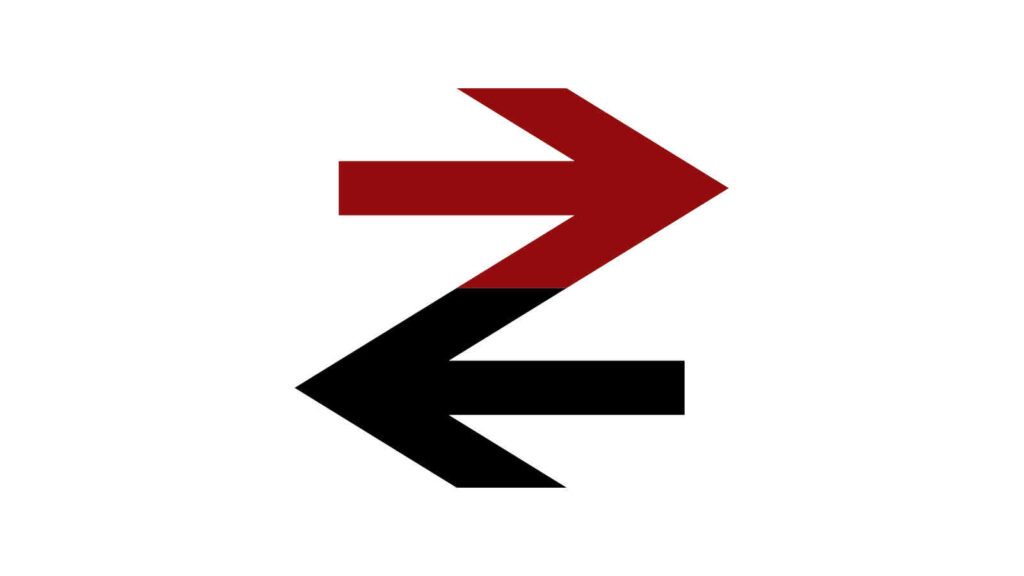 This week, a major TPS update for beneficiaries from Sudan, El Salvador, Haiti, and Nicaragua occurred when the 9th Circuit Court of Appeals reversed a California District Court's injunction that was in place, which effectively ends TPS designations for Sudanese, Salvadoran, Haitian, and Nicaraguan beneficiaries currently in the United States. The move comes despite the extension in February, 2019.
TPS Update
In a 2-1 decision, the 9th Circuit Court of Appeals reversed the Department of Homeland Security's previous efforts to terminate the TPS program for individuals from Haiti, Sudan, El Salvador, and Nicaragua, which was essentially based upon the argument that those countries were no longer experiencing the disasters or catastrophic circumstances giving rise to their TPS designations, and are therefore no longer necessary.
"The district court entered a preliminary injunction barring the implementation of the termination decisions. On appeal, the Government argues that the district court abused its discretion in issuing the injunction because Plaintiffs have not shown a likelihood of success on either of their claims. We agree. Based on our reading of the TPS statute, we hold that Plaintiffs' APA claim is foreclosed from judicial review. We also conclude that Plaintiffs are unable to show a likelihood of success, or even serious questions going to the merits of their EPC claim. Accordingly, we reverse and vacate the preliminary injunction." (See Page 11 of Ramos v. Wolf, here)
Individuals from Haiti await a New York case currently on appeal. Salvadorans can remain in the United States until September, 2022, due to an existing agreement with the country. Nicaraguans and Sudanese TPS beneficiaries have 180 days to depart the U.S.
---
We are here to help.
If you or someone you know are a Salvadoran, Haitian, Nicaraguan, or Sudanese TPS beneficiary, Christians Law, PLLC is here to help. Tyler Christians is an experienced TPS immigration lawyer and can help you and your family with your immigration needs.
Please give us a call at 571-641-3033, send us a text at 405-401-2300, visit our contact page, or simply fill out the short form below and we will get back to you as soon as possible.
Thank you for visiting tchristians.com.
Christians Law, PLLC is an immigration and criminal defense law firm with offices located in Falls Church, Virginia, and Oklahoma City, Oklahoma. We can help you wherever you are in the world.