Coronavirus impacts USCIS (U.S. Citizenship and Immigration Services) by causing it to close its offices in Beijing, and Guangzhou, China.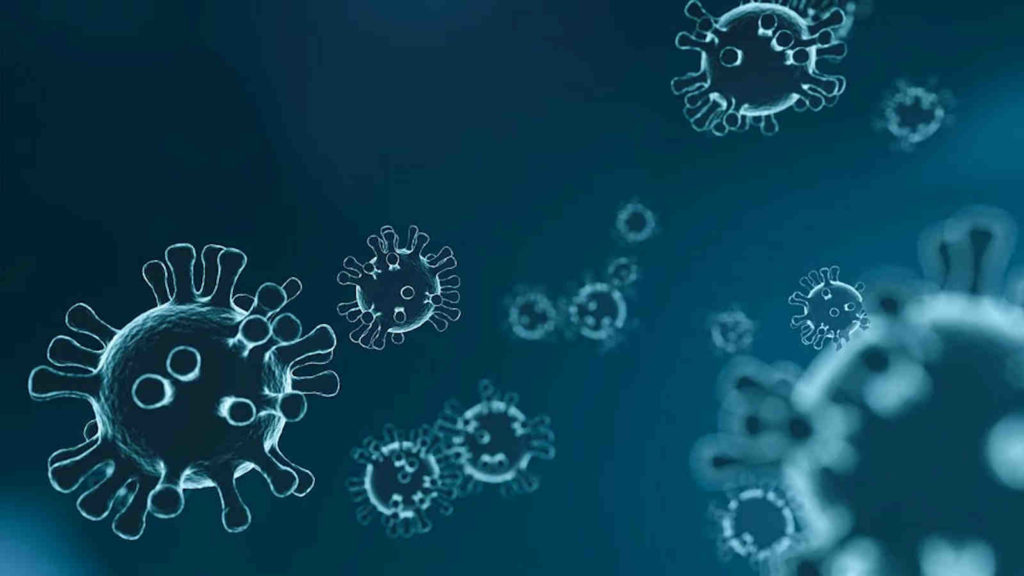 Coronavirus impacts USCIS by causing international field office closures — The illness is affecting immigration worldwide, including the United States Citizenship and Immigration Services's international field offices in China. For at least ten (10) days now, the offices have been closed due to the Coronavirus. As of February 15, 2020, both active USCIS international field offices in China, Beijing, and Guangzhou, remain closed.
Status of Coronavirus Impacts on USCIS
If you read this post after February 15, 2020, be sure to click here to double check the status of the USCIS field office in Beijing.
Click here for the status of the USCIS field office in Guangzhou.
Coronavirus Impacts USCIS in U.S.
The USCIS is urging anyone experiencing symptoms of the Coronavirus that needs to appear at a USCIS field office in the United States, reschedule their appointment. They are claiming there is no penalty to reschedule. Some of the symptoms they are listing include:
Fever
Sore Throat
General Malaise
Headache
Runny Nose
Shortness of Breath
Cough
You may also request USCIS support for special situations related to traveling issues during the outbreak.
Click here to read the full USCIS response to the 2019 Coronavirus.
---
We are available and here to help.
If the Coronavirus is affecting your immigration situation, Christians Law, PLLC is here to help. Tyler Christians is an experienced immigration attorney and can help with your immigration needs, wherever you are in the world.
Want to get in touch? Simply tap or click here to call us, tap or click here to send us a text message, visit our contact page, or simply fill out our form below and we will get back to you as soon as possible. The purpose of the contact form is to alert us that someone wants to get in touch with us, but may not want to get on the phone right that second.
Thank you for visiting tchristians.com.
Christians Law, PLLC is an immigration and criminal defense law firm with offices in Falls Church, Virginia, and Oklahoma City, Oklahoma.
Please note that USCIS and Immigration policies change frequently and some of the content posted may be outdated, and we encourage that you consult with us. None of the content on this website is intended to be legal advice, nor does the information here or submitting questions to us create an attorney-client relationship.