Castro-Tum decision vacated giving immigration judges general authority to administratively close cases.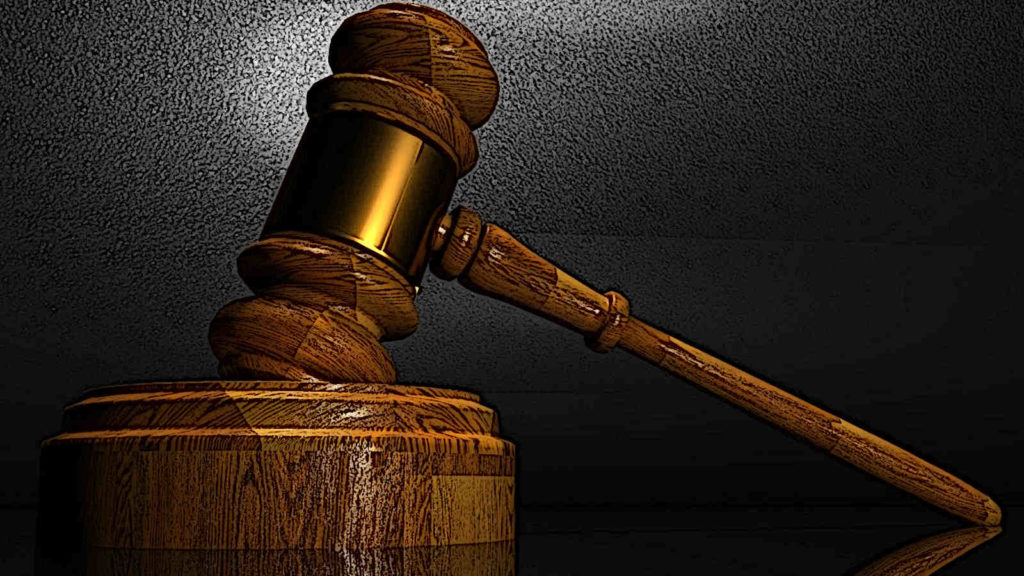 In an important decision, the infamous Castro-Tum decision, (Matter of Castro-Tum, 27 I&N Dec. 271 (A.G. 2018) was vacated on August 29, 2019, by the Fourth Circuit, in Zuniga Romero v. Barr. This gives immigration judges the general authority to administratively close cases.
Castro-Tum
Generally, Castro-Tum had the following impact on immigration law, which have been vacated:
Immigration judges and the BIA (Board of Immigration Appeals) do not have the general authority to suspend indefinitely immigration proceedings by administrative closure.
Immigration judges and the BIA can only administratively close cases where previous regulations or settlements expressly authorize such actions.
8 CFR 1003.10(b) and 8 CFR 1003.1(d)(1)(ii) do not confer authority for administrative closure.
The DHS has the exclusive authority to decide when and whether to initiate proceedings.
For brief pauses in cases, the regulations provide for continuances.
In in absentia proceedings, aliens can be ordered removed with proper notice.
Administratively closed cases closed without proper authority are to be recalendared on motion of either party.
(Read the complete text of Castro-Tum here).
What is Administrative Closure?
As explained in detail in Zuniga Romero v. Barr,
"… administrative closure is a docketing tool that has been used by IJs and the BIA since at least the late 1980s. Administrative closure allows the adjudicator to temporarily remove a case from the active docket as a matter of 'administrative convenience'… By administratively closing a case, an IJ or the BIA 'temporarily pause[s] removal proceedings' and places the case on hold, generally because there is an alternate form of case resolution pending, or because the case may be affected by events outside of the control of either party or that may not occur for some time… After the case is administratively closed, either party may reactivate the case by filing a motion to re-calendar." (See the full decision here. Note: Citations omitted from quote for brevity).
---
We pride our availability.
If you or someone you know may be impacted by the recent decision to vacate Castro-Tum and allow immigration judges and the BIA general authority to administratively close cases, Christians Law, PLLC is here to help. Tyler Christians is an experienced immigration attorney and can help you with your immigration needs.
Just give us a call or text by clicking or tapping here, visit our contact page, or simply fill out the form below and we will get back to you as soon as possible.
Thank you for visiting tchristians.com.
Christians Law, PLLC is an immigration and criminal defense law firm with offices in Falls Church, VA, and Oklahoma City, OK, but we can help you wherever you are in the world.