Enid Public Library Citizenship Class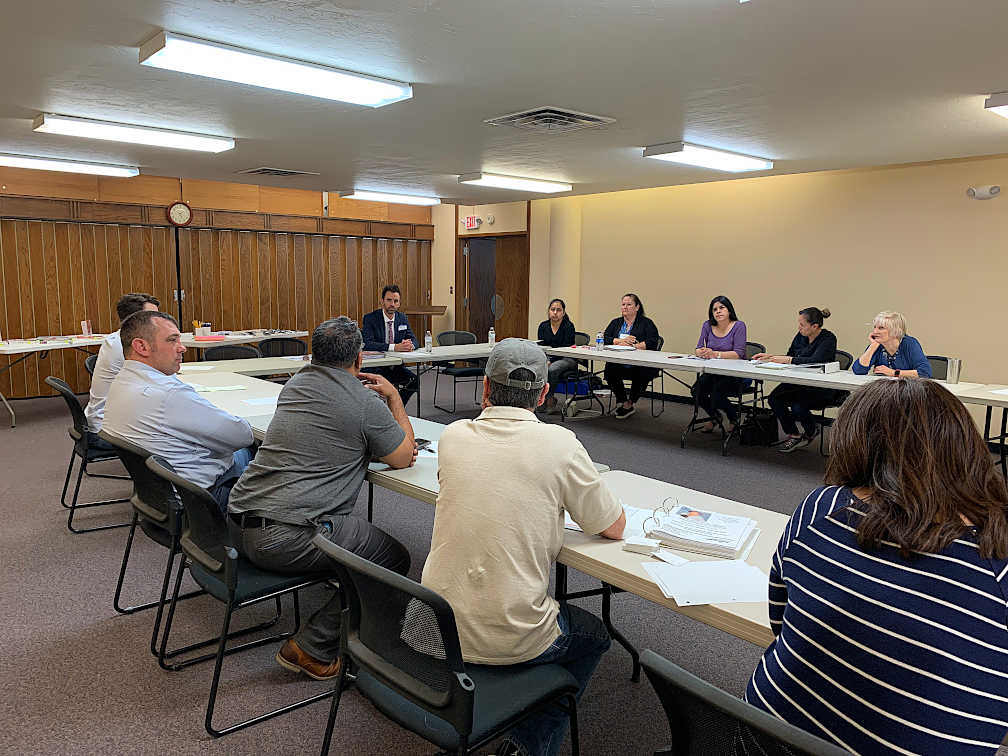 On April 3, 2019, Tyler Christians visited the Enid Public Library Citizenship Class to discuss a variety of topics related to immigration. Some topics discussed were U.S. Citizenship / Naturalization, with an emphasis on meeting the various eligibility requirements, including the naturalization test and its components. Mr. Christians also fielded questions from the class and discussed common issues with the immigration and citizenship process generally, as well as specific reasons for citizenship denials.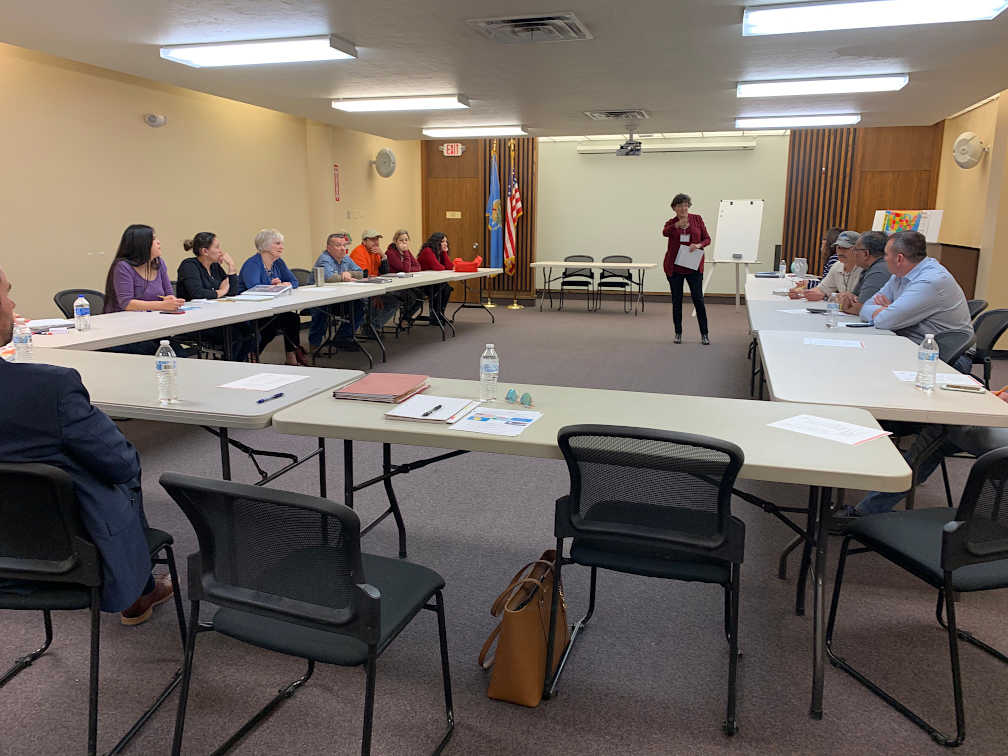 More specifically, Mr. Christians and the attendees discussed:
Mitchell Willetts of the Enid News & Eagle, covered the citizenship class in his article, Immigrants, educator discuss the road to becoming a U.S. citizen in Enid. The class is taught each week by Mona Loewen. The article details the experiences and difficulties faced by Lily Hernandez, a resident of Enid, Oklahoma, while she pursued U.S. Citizenship. Mr. Willetts also considers the impact of the current administration's enforcement priorities as they relate to people applying for naturalization, and notes that "[o]ne effect the current administration's enforcement priorities has had is an increase in citizenship applications." "Good, bad, or the other, it has led many people to address their own individual circumstances," Mr. Christians was quoted discussing the increase.
---
If you or someone you know have questions about the naturalization process, or are considering applying for U.S. citizenship, Christians Law, PLLC is here to help. Please get in touch with us here or feel free to use the contact form below.