H-1b Cap Reached for 2020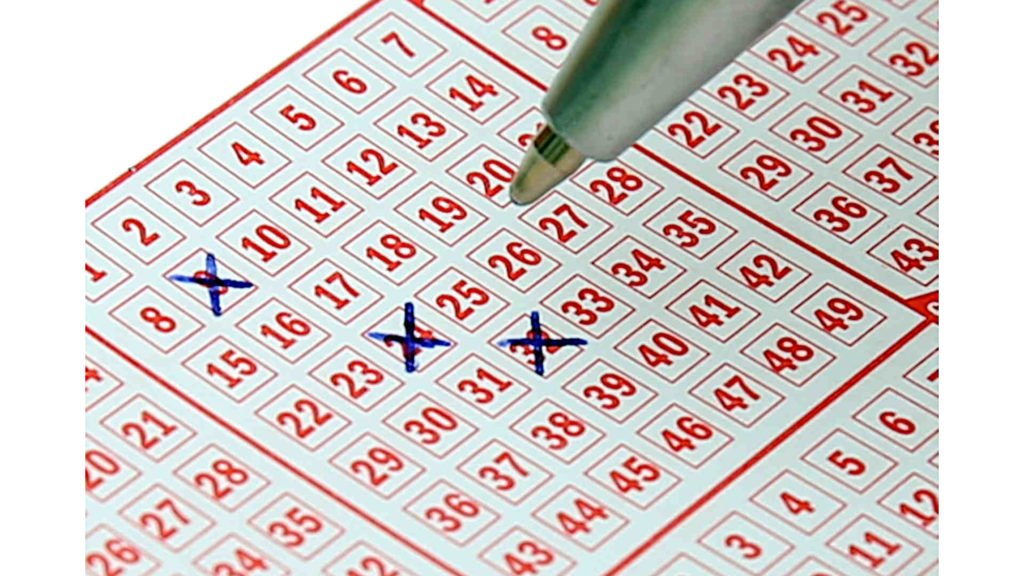 On April 10, 2019, the USCIS received sufficient petitions to announce the H-1b cap was reached for 2020. Both the regular cap and the U.S. advanced degree exemption are limited by Congressional mandate. The regular cap was reached at 65,000 petitions, as announced here by the USCIS on April 5, 2019, and the master's cap (the U.S. advanced degree exemption) at 20,000. During Fiscal Year (FY) 2020, the USCIS received just over 200,000 H-1b petitions, totaling 201,011.
Important to note: the USCIS will continue to accept petitions for processing that are otherwise cap exempt or not subject to the same limits, including, but not necessarily limited to, the following:
Petitions to change the terms of employment
Petitions for concurrent H-1b employment
Petitions to change employers
For your convenience, here is a link to the USCIS page for the H-1B, H-1B2, and H-1B3 (Specialty Occupations, Department of Defense (DOD) Cooperative Research and Development Project Workers, and Fashion Models) visa category and its eligibility criteria.
---
Tyler Christians is an experienced H-1b attorney. If you or your employer have questions about H-1b visas, or other employment-based visas, please feel free to contact us anytime to discuss your options by using the form below. We are here to help you with your business immigration needs.