Cap-Gap Update for F-1/OPT/H-1b Applicants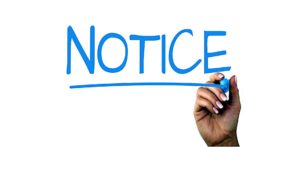 USCIS publishes new notice regarding cap-gap extension.
Cap-Gap Update – The USCIS published a notice that the "cap-gap" extension for OPT authorized employees expired on September 30, 2018, and if their H-1b petitions remain pending, they are no longer authorized to work by regulation.
The "cap-gap" regulation is intended to cover the period of time between the expiration of an F-1 student's OPT employment authorization card and October 1, 2018—the start date of their H-1b position. Employers and employees alike have an interest to make sure they are in compliance.
https://www.uscis.gov/news/alerts/f-1-cap-gap-status-and-work-authorization-extension-only-valid-through-sept-30-2018
---
As always, if you have any questions, please do not hesitate to contact me at (405) 401-2300 or tyler@tchristians.com.