Updates on the closures of USCIS International Field Offices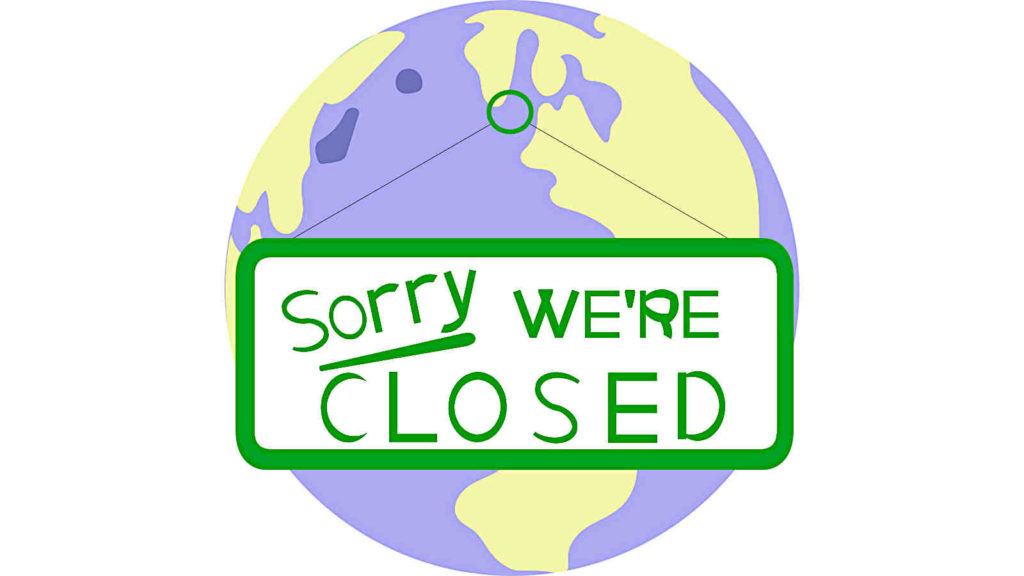 Plans have changed regarding the closure of USCIS international field offices. On August 8, 2019, the United States Citizenship and Immigration Service (USCIS) posted this announcement briefing the public on its efforts to improve adjudication efficiencies and shift some of its resources to the southern border by selectively closing and maintaining operations internationally.
Previously, the USCIS planned to close all of its international field offices. Now, at least seven (7) will stay open for the foreseeable future. The USCIS will close all remaining thirteen (13) international field offices and three district offices.
What USCIS International Field Offices are Staying Open?
Seven USCIS international field offices will stay open.
What USCIS International Field Offices are Closing?
All thirteen remaining international field offices, as well as three unspecified district offices, will close by August, 2020. The three unspecified district offices are presumably the LACC District Office (Latin America, Canada, and Caribbean), the EMEA District (Europe, Middle East, and Africa), and the APAC District (Asia-Pacific).
District Offices
Impacts of Closures
The closures may impact immigrant and non-immigrant travelers. Please make sure you check with your immigration attorney prior to making travel plans. The Department of State assumed or is assuming the role of the USCIS upon the closure of its international field offices, and most, if not all, of the same services will be provided by DOS. The closures are designed to help relieve USCIS resources, both to deal with the USCIS case backlog, and to assist at the southern border.
---
If the closure of any of these USCIS International Field Offices affects you or someone you know, Christians Law, PLLC is here to help. Tyler Christians is an experienced immigration attorney and can help you anywhere you are in the world.
If you want, give us a call or text by clicking or tapping here, visit our contact page, or simply fill out the form below and we will get back to you as soon as possible.
Thank you for visiting tchristians.com.
Christians Law, PLLC is an immigration and criminal defense law firm with offices located in Falls Church, VA and Oklahoma City, Oklahoma.