USCIS Closing Moscow Field Office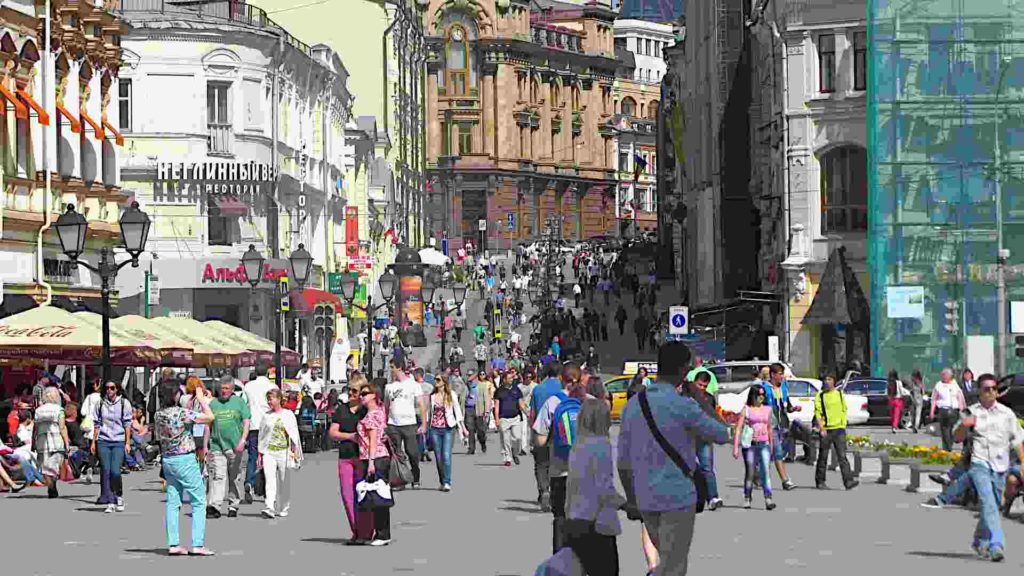 The USCIS Moscow Field Office is closing.
On March 29, 2019, the USCIS is permanently closing its Moscow Field Office. The office closed its doors to the public on February 28, 2019, and is no longer accepting applications. The reason the agency gives for the closure is a significantly decreased workload.
Below is the tweet from the USCIS regarding the closure.
We're closing our Moscow Field Office in Russia on March 29, 2019. The last day the office will be open to the public is Feb. 28. Read our web alert for more information on services and filing instructions. https://t.co/qgR8zwjOwp

— USCIS (@USCIS) February 25, 2019
According to this USCIS web alert, posted February 28, 2019, the USCIS Athens, Greece Field Office will now include Russian Federation immigration matters within its geographic jurisdiction.
The U.S. Embassy in Moscow will still provide limited services previously provided by the USCIS. As of March 4, 2019, these include:
Form I-130, Petition for Alien Relative
Form I-131A, Application for Travel Document (Carrier Documentation)
Form I-730, Refugee/Asylee Relative Petitions
Form N-400, Application for Naturalization
Form I-407, Record of Abandonment of Lawful Permanent Resident Status
---
If you or someone you know might be impacted by the closure of the USCIS Moscow Field Office, Christians Law, PLLC is here to help you today.