Supreme Court asylum ruling in DHS v. Thuraissigiam today may limit future asylum seeker's access to federal court hearings.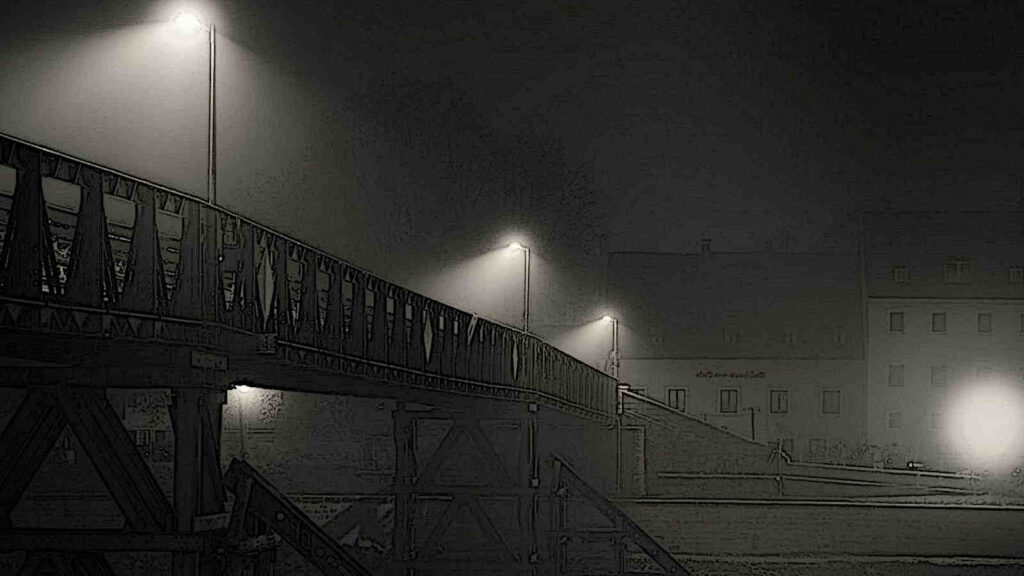 Today's Supreme Court asylum ruling in DHS v. Thuraissigiam may prohibit future asylum seekers from accessing federal court hearings and be quickly removed, depending on the circumstances. Should an inadmissible alien seek asylum and fail to first establish a credible fear of persecution to immigration officials and an immigration judge, they may not have to be given a federal court hearing before being ordered for expedited removal, at least, under certain Due Process claims. In short, the Supreme Court determined aliens have only whatever rights are afforded by Congress if they are on the threshold of initial entry, which limits access to things like Due Process and federal court hearings. Congress can make laws determining how aliens are lawfully admitted, and laws that deport aliens on the threshold of entry without a federal hearing.
Supreme Court Asylum Ruling
From the Opinion of the Court, delivered by Justice Alito,
"Respondent's due process argument fares no better. While aliens who have established connections in this country have due process rights in deportation proceedings, the Court long ago held that Congress is entitled to set the conditions for an alien's lawful entry into this country and that, as a result, an alien at the threshold of initial entry cannot claim any greater rights under the Due Process Clause. See Nishimura Ekiu v. United States, 142 U. S. 651, 660 (1892). Respondent attempted to enter the country illegally and was apprehended just 25 yards from the border. He therefore has no entitlement to procedural rights other than those afforded by statute." (See pg. 2 of the Court's opinion, delivered by Justice Alito).
DHS v. Thuraissigiam
This case involved Respondent, Thuraissigiam, an inadmissible alien arrested shortly after crossing into the United States from Mexico. Thuraissigiam was placed in expedited removal proceedings. He was interviewed by an asylum officer who determined Thuraissigiam lacked a credible fear of persecution or torture back home in Sri Lanka. An immigration judge later reached the same conclusion, and respondent was ordered expedited removal. Thuraissigiam filed a petition for writ of habeas corpus, which failed at the district court level, and the 9th Circuit Court of Appeals later reversed that decision, concluding a violation of the Suspension Clause of the U.S. Constitution. The Department of Homeland Security (DHS) appealed to the Supreme Court. The Supreme Court ultimately determined the 9th Circuit's decision incorrect, and that Section 1252(e)(2), as applied to the Respondent, is not unconstitutional under the Suspension Clause.
How Do I Apply for Asylum?
You may apply for asylum, and if approved, be permitted to remain in the United States, by filing Form I-589 with the USCIS. You may file Form I-589 if you are physically present in the United States and are not a U.S. citizen. Form I-589 may be found here.
---
We can help you.
If you or someone you know are seeking asylum and have questions about your case, Christians Law, PLLC is here to help. Tyler Christians is an experienced asylum attorney and can help you apply for asylum in the United States.
Just give us a call at 571-641-3033, text us at 405-401-2300, visit our contact page, or simply fill out the short form below and we will get back to you as soon as possible.
Thank you for visiting tchristians.com.
Christians Law, PLLC is an immigration and criminal defense law firm with offices located in Oklahoma City, Oklahoma, and Falls Church, Virginia. We can help you wherever you are in the world.
Please note that USCIS and Immigration policies change frequently and some of the content posted may be outdated, and we encourage that you consult with us. None of the content on this website is intended to be legal advice, nor does the information here or submitting questions to us create an attorney-client relationship.