Police Chief Mary Gavin reports Falls Church immigration enforcement is not a local police duty.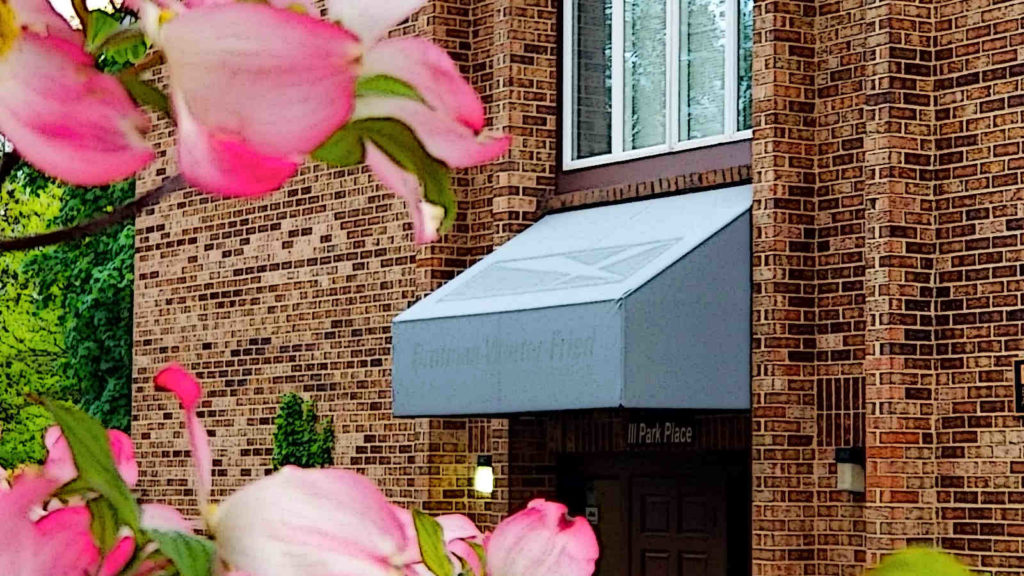 On July 23, 2019, Falls Church Police Chief Mary Gavin issued a public statement regarding Falls Church immigration enforcement. The Falls Church News-Press reported Chief Gavin's complete statement, which can be found here.
"Our police officers do not take into account the immigration status of anyone they encounter when performing their duties. Immigration enforcement is a federal responsibility, not one for local police." – From the statement by Falls Church Police Chief Mary Gavin
Of course, any criminal activity is within the purview of the local police department, but Chief Gavin is simply describing that the Falls Church Police Department does not spend its resources hunting down unlawfully present individuals, or more specifically, operating with Immigration and Customs Enforcement (ICE) or by paying attention to recent immigration directives and policies.
Chief Mary Gavin took over as Falls Church Police Chief back in 2012, when the Washington Post's Tom Jackman profiled Chief Gavin. Mr. Jackman reported that Chief Gavin became only the second female police chief in Northern Virginia.
The website for the Falls Church Police Department can be found here. The police department distributes a weekly crime report, which is a useful resource for residents of Falls Church. The city posts the most recent crime reports, from the last six months, and annual reports going back to 2009.
---
If you or someone you know are in need of an immigration lawyer in Falls Church, Christians Law, PLLC is here to help. Tyler Christians is an experienced immigration attorney and can help you with your immigration needs.
Please give us a call or text by clicking or tapping here, visit our contact page, or simply fill out the form below and we will get back to you as soon as possible.
Thank you for visiting tchristians.com.
Christians Law, PLLC is an immigration and criminal defense law firm with offices in Falls Church, Virginia, and Oklahoma City, Oklahoma.