EOIR pending cases still rising in 2020, according to adjudication statistics in new EOIR report.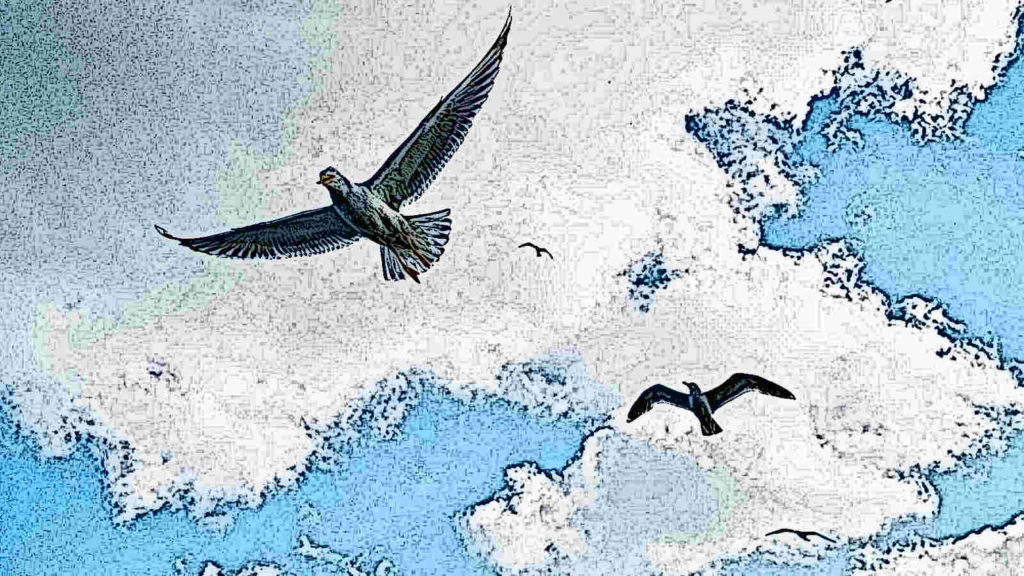 EOIR pending cases are still rising in number, year after year. According to new data released by the Executive Office for Immigration Review (EOIR), EOIR pending cases have risen, increasing in number, by the end of each fiscal year since 2008. The dramatic figures demonstrate an ever-growing EOIR case backlog.
EOIR Pending Cases (FY 2008 – 2020, Q2)
FY 2008 Pending Cases: 186,095
FY 2009 Pending Cases: 223,770
FY 2010 Pending Cases: 262,748
FY 2011 Pending Cases: 298,216
FY 2012 Pending Cases: 327,624
FY 2013 Pending Cases: 356,274
FY 2014 Pending Cases: 430,123
FY 2015 Pending Cases: 460,054
FY 2016 Pending Cases: 521,465
FY 2017 Pending Cases: 655,992
FY 2018 Pending Cases: 796,346
FY 2019 Pending Cases: 1,079,168
FY 2020, Q2 Pending Cases: 1,122,697
(See this report, (opens as a .pdf), Executive Office for Immigration Review Adjudication Statistics, produced by the EOIR).
EOIR Data
For more information related to EOIR pending cases and statistics, visit their Workload and Adjudication Statistics page where they currently provide caseload information, including pending cases, new cases and total completions, initial receipts with specific charges, Administratively Closed cases, active and inactive pending cases, Fiscal Year 2020 decision outcomes, family unit decisions in ten Courts, Credible Fear, Reasonable Fear, and Asylum data, detention time frames, In Absentia data,  Immigration Judge Corps hiring, Courtroom, and Judge complaints, motion data, representation data, unaccompanied alien children data, Video Teleconference (VTC) data, including hearings and appeals, hearing language, FOIA receipts, Office of the Chief Administrative Hearing Officer case receipts and completions data, and BIA (Board of Immigration Appeals) data, including case appeals filed, completed, and pending, Circuit Court Remands filed, and Board Member range information.
---
We can help you.
If you or someone you know are dealing with the EOIR case backlog, or just have immigration questions, Christians Law, PLLC is here to help. Tyler Christians is an experienced immigration attorney and can help you with your immigration needs.
Just give us a call by clicking or tapping here, send us a text by tapping here, visit our contact page, or simply fill out our short form below and we will get back to you as soon as possible.
Thank you for visiting tchristians.com.
Christians Law, PLLC is an immigration and criminal defense law firm with offices located in Falls Church, Virginia, and Oklahoma City, Oklahoma. We can help you wherever you are in the world.
Please note that USCIS and Immigration policies change frequently and some of the content posted may be outdated, and we encourage that you consult with us. None of the content on this website is intended to be legal advice, nor does the information here or submitting questions to us create an attorney-client relationship.