DACA Suspension Ruled Invalid – Federal Judge Rules Wolf Memo and other Agency Actions Invalid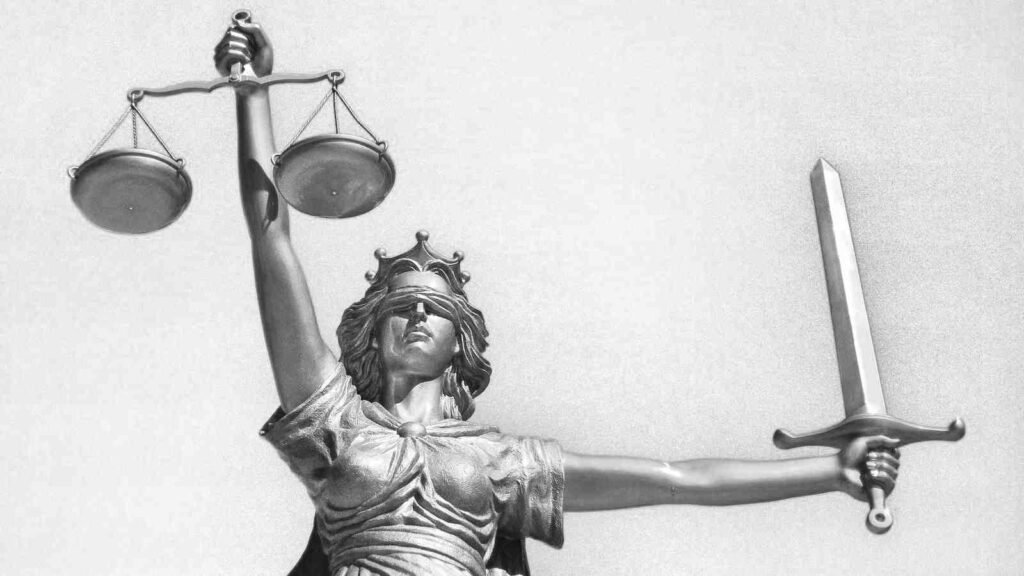 DACA suspension efforts continue to face legal challenges. As of approximately August 4, 2020, the USCIS announced it was no longer accepting new requests for DACA pursuant to the July 28, 2020, memo by Acting Department of Homeland Security Secretary Chad Wolf Memo directing the same. The move by Wolf came over a month after the U.S. Supreme Court ruled that the Trump Administration's previous attempts to end the DACA program were arbitrary and capricious.
DACA Suspension, The Supreme Court's Decision, and the Wolf Memo
Acting DHS Secretary Chad Wolf issued a memo on July 28, 2020, directing the USCIS to reject all new applications for DACA and to limit DACA renewals and related immigration benefits to no more than one year, including work authorization. As of November 28, 2020, the USCIS still appears to be enforcing the Wolf memo and rejecting new applications for DACA.
On November 14, 2020, the U.S. District Court for the Eastern District of New York ruled the Wolf memo and other agency actions since he took over as Acting DHS Secretary invalid, as his appointment to the position was not an authorized agency action. The agency did not follow the proper rules of succession, so his appointment and many other actions since that time are invalid.
"For the following reasons, the court holds that Mr. Wolf was not lawfully serving as Acting Secretary of Homeland Security under the Homeland Security Act ("HSA") when he issued the July 28, 2020 memorandum." (See page 2 of the decision).
The Supreme Court ruled back in June that the Trump Administration could not rescind the DACA program as their efforts were arbitrary and capricious.
---
We can help you with DACA.
If you or someone you know have questions about the DACA suspension or your DACA options in general, Christians Law, PLLC is here to help. Tyler Christians is an experienced immigration attorney and can help you with your immigration needs.
Just give us a call at 571-641-3033, text us at 405-401-2300, visit our contact page, or simply fill out the form below and we will get back to you quickly.
Thank you for visiting tchristians.com.
Christians Law, PLLC is an immigration and criminal defense law firm with offices located in Falls Church, Virginia, and Oklahoma City, Oklahoma. We can help you wherever you are in the world.